Town & Country Luxury Vinyl Collection
Town & Country Luxury Vinyl flooring is available only through Hallmark Floors Authorized dealers.

simply attractive
Town & Country Luxury Vinyl flooring replicates real hardwood floors, ranging from exotic to domestic species, at a tremendous value. It is an attractive choice for many reasons – besides being beautiful, it is also durable, easy to maintain and water resistant.
Benefits

Finish:
Commercially Rated Wear Layer
100% Renewable w/ Warranty intact
Lifetime Finish Warranty
Structure:
Highest Achievable Stability
Purcore Ultra-Lifetime Structure Guarantee
Clean Air:
Formaldehyde Free
VOC free maintenance
Town & Country Documents
Town & Country Specification and Color Chart
Vinyl Brochure PDF
Town & Country Installation Instructions
Town & Country Maintenance & Warranty
FREE bottle of cleaner, learn more.
FREE giftcard, learn more.
Find a Spotlight Dealer near you!
Hallmark Luxury Vinyl Products
El Dorado Luxury Vinyl
Sierra Madre Luxury Vinyl
Hermosa Stone Luxury Vinyl
Castle & Cottage Luxury Vinyl
Times Square Luxury Vinyl
Click here to locate a dealer near you!

TOWN & COUNTRY COLOR CHART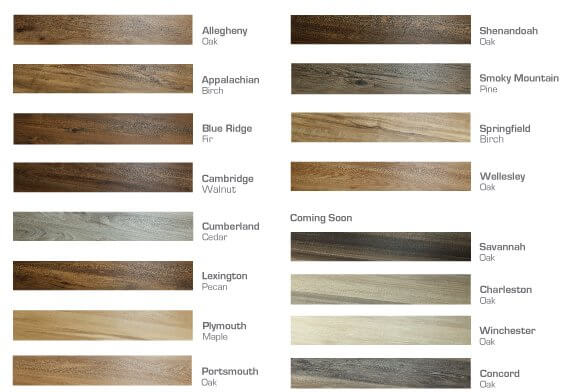 VINYL BROCHURE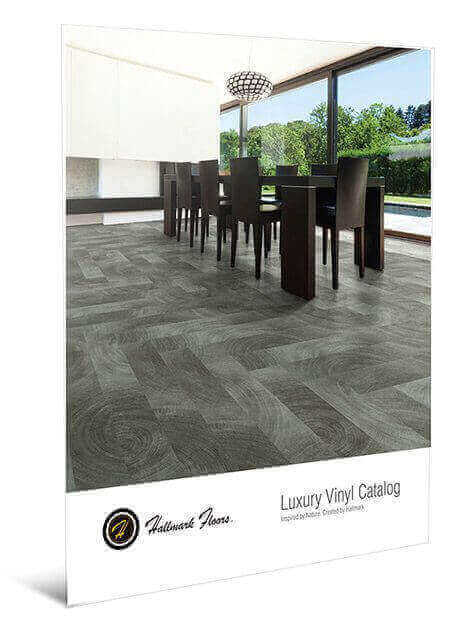 Consists of a 12mil wear layer topped with a UV coating containing ceramic additives for superior durability. Rated for residential and light commercial use.
SURFACE GUARDIAN –
Simply Cleaner
UV Ceramic Coating containing for
• Beautiful Visuals
• Superior Durability
Where durability and fashion meet for superior performance and beauty.

Purcore Ultra is Hallmark's proprietary formula of raw materials, including only the highest quality Pure virgin vinyl. PurCore is strictly monitored for consistency & quality in production. Purcore Ultra is the most structurally stable vinyl core available.
PURCORE – Simply Stable
Hallmark Surface Finish Technology is
• Higher Dimensional Stability
• Higher Density
• Decreased chance for Delamination
For the highest achievable solution for your home – simply stable.
Town & Country Luxury Vinyl Flooring
Vinyl Plank Construction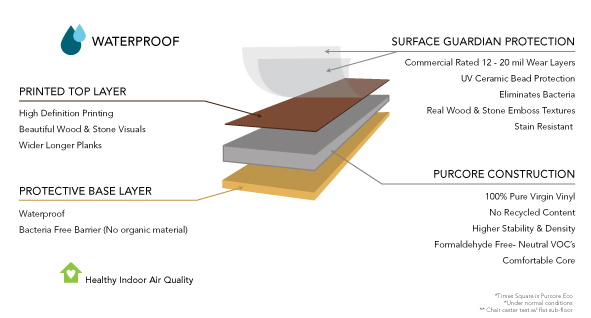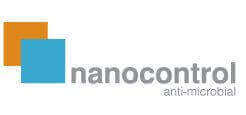 Nanocontrol Anti-Microbial contains Propriety technology to deter the growth of microorganisms that come in contact with the surface of the Hallmark Luxury Vinyl floors. An Anti-Microbial Agent is bonded with other elements in the finish to create a barrier that impedes the growth of microorganisms/bacteria. Once the microorganisms come in contact with the surface of Nanocontrol Antimicrobial®, the formulation inhibits further growth of microorganisms.
NANOCONTROL ANTIMICROBIAL® –
Simply Healthier
Hallmark Luxury Vinyl Surface Finish Technology:
Anti-microbial/Anti-bacterial
Inhibits Growth of Micro Organisms
Protective Barrier
For a healthier indoor environment for homes and businesses.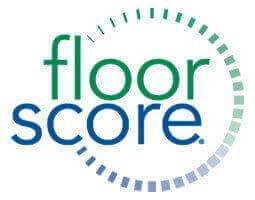 Developed by the Resilient Floor Covering Institute (RFCI) together with Scientific Certification Systems (SCS) to test & certify flooring products for compliance with indoor air quality emission requirements adopted in California.
Contributing to a Leed Eq Credit 4.3 (1 pt) – low emitting material promoting healthy indoor air quality.
MR Credit 4 (1 pt) – 25% recycled content.
 FLOORSCORE –
Simply Healthier
FloorScore Certified for
• Healthy Indoor Air Quality
• Recycled Content
• Zero VOC
• Formaldehyde Free
A floor that will provide a healthier living atmosphere for you and your family to enjoy for years to come.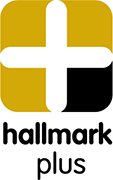 Premium Fashion
Classic to Contemporary
Lifetime Warranty
Limited Lifetime Finish and Structure
Ultimate Value
Comprehensive Color Selection & Textures at a Competitive Price
Superior Wear
Surface Guardian Pro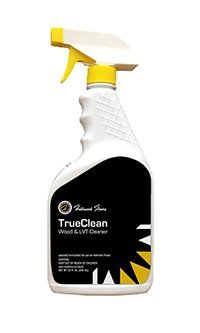 Hallmark Floors' Cleaning Products
TrueClean For Truemark Polyurethane Wood Floors & Surface Guardian Basic/Pro LVT Floors
TrueClean is a specially formulated for the cleaning and care of Truemark Polyurethane wood floors and Surface Guardian Basic/Pro/Eco LVT floors. Designed to clean without leaving residue or film buildup. Leaves floors sanitary, reduces odors, cleans and protects wood and LVT floors. Use this on your Town & Country Luxury Vinyl Flooring.
Click here to register your Hallmark Floors' wood and luxury vinyl products.
Available on Amazon.com and through your local dealer.
Gallon sizes also available for purchase.
Maintenance & Warranty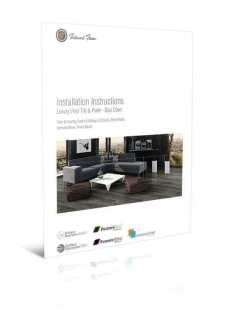 Town & Country Maintenance & Warranty
Click here to download.
Designers and Architects
If you are a designer or an architect and you need additional information, please fill out the form to the left, and someone will get back to you soon.
If you are a retailer and would like more information on how to obtain a display for your store, please go to our retailer resource page for more information.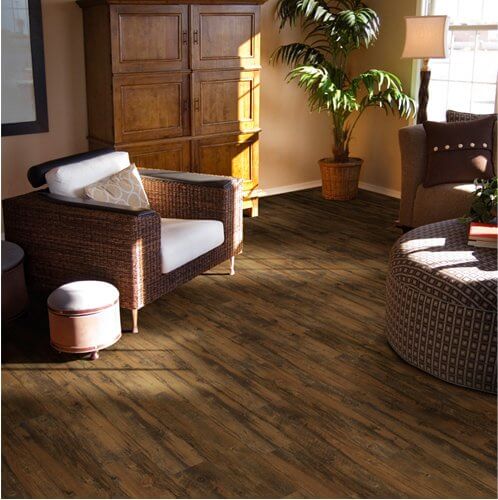 FEATURES
Collection:

Town and Country Luxury Vinyl Flooring

Dimensions:

6″ x 36″ x 2mm

Wear layer Thickness:

12mil (.3 mm)

Edge:

Square Edge

Surface Texture:

Ticking

Coatings:

Surface Guardian Basic UV Ceramic Coating

Package:

Cartons Per Pallet 72 – Planks Per Box 24 – Sq. Ft. Per Carton 35.94

Weight:

28.63 lbs.

Residential Warranty:

Lifetime Structural + 25 years Residential Finish

Installation Options:

Glue Down
Double Glue with Eternity LVT underlayment system or equivalent

Hallmark Adhesive System:

Hallmark 1 Primer, Hallmark 2 Sealer, Hallmark 3 Adhesive

Content:

Purcore Ultra – 100% Pure Virgin Vinyl

ATTENTION!: Luxury vinyl flooring subjected to excessive heat and light exposure is subject to expansion and contraction (thermal degradation). Use appropriate precautions to minimize potential affects on your luxury vinyl floor.

HALLMARK LUXURY VINYL ADHESIVE SYSTEM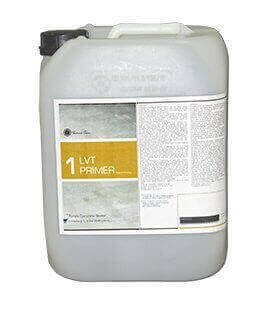 HALLMARK 1 PRIMER
Hallmark 1 is an acrylic based sealer that does not contain any solvents, isocyanates or other materials harmful to one's health. It's certified Green with very low emissions. Hallmark 1's main purpose is to decrease the moisture pressure from the sub floor to an acceptable level for flooring installation and to bridge minor cracks. Hallmark 1 spreads easily, creates a dust free surface and prepares the sub floor for installation of flooring.
PRIMER BENEFITS
Improves bonding of:
Leveling compounds
Adhesives
Moisture barrier up to 8 lbs on Calcium Chloride or 85% RH
Suitable for Radiant Heat
HALLMARK 2 SEALER
Hallmark 2 is a two component epoxy resin based sealer which decreases moisture pressure from a wet slab to an acceptable level for flooring installation. Hallmark 2 will also bridge minor cracks in the subfloor. Hallmark 2 spreads easily, creates a dust free surface and prepares the subfloor for installation of flooring.
SEALER BENEFITS
Resistant against aging
Improves bonding of adhesives
Moisture barrier up to 18 lbs on Calcium Chloride or 97% RH
Suitable for Radiant Heat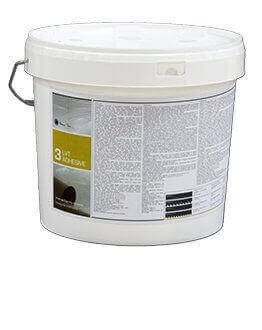 HALLMARK 3 ADHESIVE
Hallmark 3 is a highly specialized Luxury Vinyl Adhesive that has great green tack, high shear & tensile strength & a very long open time. Installation methods for Hallmark 3 range from wet lay method, mid level tacky, or even a traditional drier pressure sensitive installation. Hallmark 3 can even be installed as a wet lay over a concrete slab when installing over existing non-absorbent flooring. Hallmark 3 can be applied directly over Hallmark 1 Primer or Hallmark 2 Sealer. It's non-hazardous, contains no voc's, is certified as very low emissions, thus contributing to LEED Points.
ADHESIVE BENEFITS
Resistant against aging
No Health Hazards
Suitable for Radiant Heat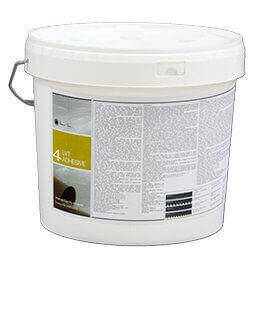 HALLMARK 4 ADHESIVE
Hallmark Standard 4 is a highly specialized flooring adhesive specifically designed for Luxury Vinyl Flooring. It has very high shear strength and is very installer friendly. Hallmark Standard 4 contains No VOC's and due to its Green properties is eligible to contribute to LEED points.
ADHESIVE BENEFITS
• For wet lay installation (not pressure sensitive)
• Very high shear strength
• Contains No VOC's (eligible to contribute to LEED Points)
HALLMARK ADHESIVE WARRANTY
HALLMARK ADHESIVE SYSTEM DATA SHEET
TROWEL SIZES
a) Use a 1/16"x1/16"x1/16" for all general installations.
b) Use a 1/32"x1/16"x1/32" trowel if LVT if non-porous floorings (Sheet Vinyl, VCT, LVT, LVP, SVP or thin Rubber flooring) are installed over non-porous sub floors using the dry-lay or pressure sensitive installation.
HALLMARK ADHESIVE SYSTEM MSDS
Town and Country Luxury Vinyl Flooring MSDS for Hallmark Adhesive.
Hallmark Adhesive System is simply easy
Depending on application and sub-floor condition each component can be used with the adhesive or the adhesive can be used independently.
Hallmark Adhesive System has four components: Primer, Sealer and Adhesives. Providing the best solution to installing luxury vinyl flooring.
We design beautiful, fashionable floors for any life style.
Visit your local dealer to see for yourself why our floors are Simply Better.
Locate a local dealer, Hallmark Floors' Dealers.