Grain & Saw Collection
Engineered Hardwood Flooring
RUSTIC & ELEGANT
Grain & Saw is a subtle reclaimed look inspired by 14th-century handcrafted guilds, paired with the latest materials this collection will compliment every interior. At a time when Guild associations worked with merchants and artisans to protect one of kind handcrafted products the touch & feel of the work is unmistakably rich. Every board is unique, every pattern is distinct and full of personality… designed with juxtaposing striking characteristics of hand tooled saw marks and enhanced natural grain allowing the ebbs and flows of the wood species to be at the forefront.
BENEFITS FOR THE GRAIN & SAW ENGINEERED HARDWOOD COLLECTION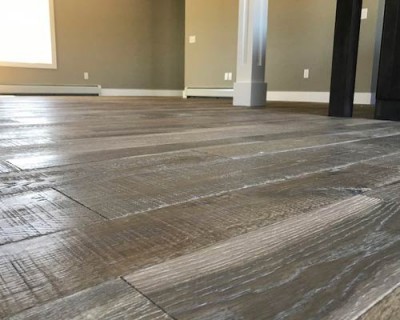 • Hand glazed satin finish with Aluminum Oxide & Nano Technology
• Guaranteed quality and durability – long lasting hardwood finish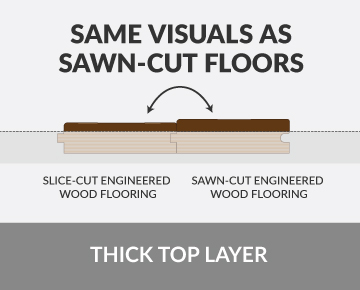 DURABLE SURFACE LAYER
• Beautiful sawn-cut grain patterns
• Top layer provides lasting durability
• Identical visuals as 3/4" solid wood floors
• Vertically sliced – Delivers greater strengths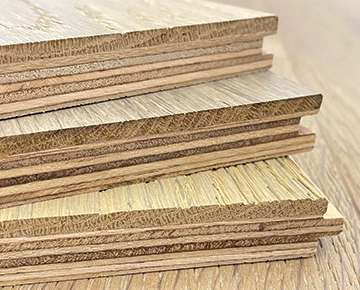 ENGINEERED STRUCTURE
• Greater dimensional stability than solid hardwood
• Healthy indoor air quality
ABOUT THE GRAIN & SAW COLLECTION
BEFORE BUYING AND INSTALLING GRAIN & SAW ENGINEERED HARDWOOD FLOORS: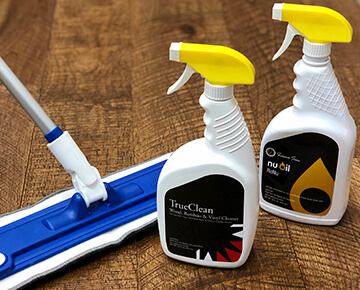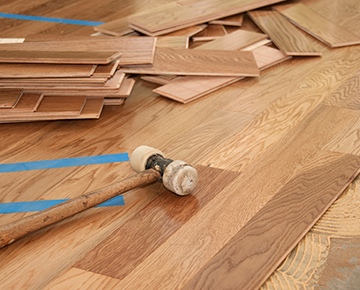 INSTALLATION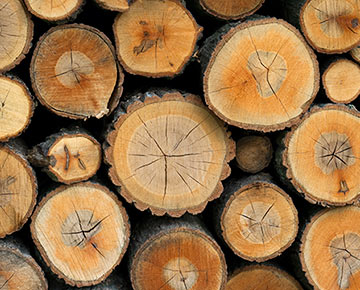 WOOD CHARACTERISTICS
Wood is a natural product and it will vary from texture, graining, knots, imperfections, and character. Since this is a natural aspect of wood, it will create significant variation from plank to plank. Learn more here.