Crestline Solid Collection
Solid Hardwood Flooring
SOLID HARDWOOD FLOORING
The new Crestline solid collection has a traditional hardwood look with wire brushed texture, handcrafted edges, and sculpted profile creating more visual interest on the wide 5″ surface. The range of warm, rich historic-European inspired colors and timeless tones provides a perfect color pallet. The hickories bring beautiful grain patterns, where the oak floors have the classic tighter wood grain with subtle color variation from plank to plank. Crestline solid collection has Hallmark's Nu Oil® protective low sheen finish which provides beautiful grain clarity.
BENEFITS FOR CRESTLINE SOLID COLLECTION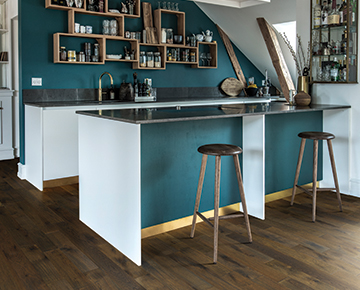 • Nu Oil® – No recoat at time of install.
• Protective low sheen – provides
a genuine natural wood look
• Guaranteed quality and durability -long lasting finish
• 100% Renewable with Hallmark's Restoration Oil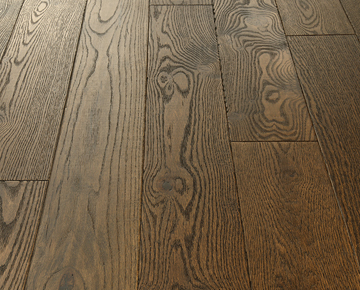 DURABLE SURFACE LAYER
• Beautiful sawn-cut grain patterns
• Solid Dry Sawn Face
• Wear layer is 3/4″ solid wood
• Simple to repair or touch up if an accident occurs
BEFORE BUYING AND INSTALLING CRESTLINE SOLID COLLECTION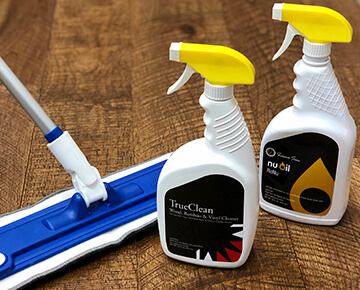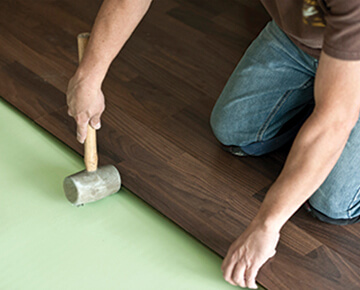 INSTALLATION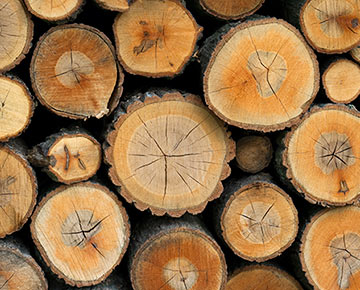 WOOD CHARACTERISTICS
Crestline solid collection is a natural product and it will vary from texture, graining, knots, imperfections, and character. Since this is a natural aspect of wood, it will create significant variation from plank to plank. Learn more here.
FEATURES & BENEFITS FOR CRESTLINE SOLID