Organic 567 Collection
Engineered Hardwood Flooring
REAL DESIGNED RECLAIMED WOOD
The Organic 567 hardwood flooring combines contemporary hardwood fashion trends with the naturally weathered visuals of reclaimed wood. This collection of engineered wood flooring features planks of random widths and lengths, creating a charming and rustic look that perfectly compliments contemporary designs. The hardwood floors are carefully handcrafted using different techniques to accentuate the striking characteristics of the wood raw material, resulting in a beautiful and lively floor with a genuine wood texture.
BENEFITS FOR ORGANIC 567 ENGINEERED HARDWOOD COLLECTION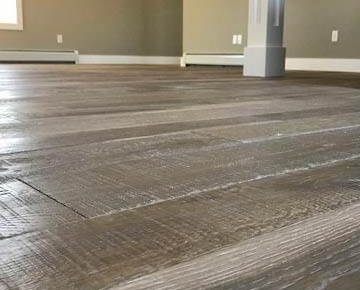 • Nu Oil® – No recoat at time of install.
• Protective low sheen – provides
a genuine natural wood look
• Guaranteed quality and durability -long lasting finish
• 100% Renewable with Hallmark's Restoration Oil
BEFORE BUYING AND INSTALLING ORGANIC 567 FLOORS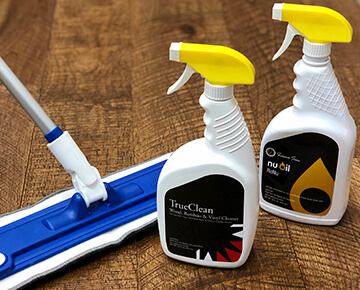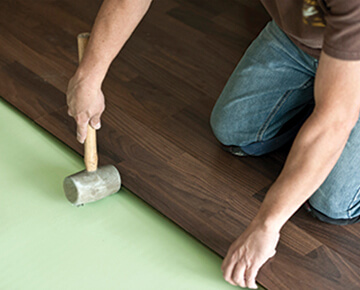 INSTALLATION
Review our Installation Guide before strating the installation of Organic 567 Hardwood Flooring.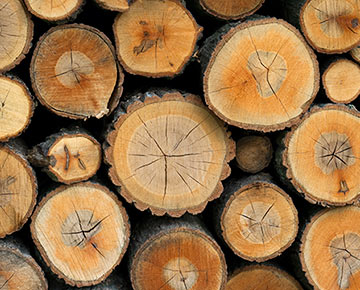 WOOD CHARACTERISTICS
Organic 567 hardwood flooring is a natural product and it will vary from texture, graining, knots, imperfections, and character. Fumed aging on oak products, over wood between boards, open & filled knots, splits & checks, ranging from large to small. Sticker marks & tannin-stains, heartwood and sapwood (light to dark) and varied texture due to custom 10 step proprietary process. Since this is a natural aspect of wood, it will create significant variation from plank to plank. Learn more here.