Novella Collection
Engineered Hardwood Flooring
SMART, MODERN, CAPTIVATING
The innovative and versatile Novella Hardwood Collection creates a multitude of options through offering two finishes, three wood species and an array of captivating colors. The planks made from Maple and Hickory are treated with the TrueMark® Glaze Tek finish, providing a low-sheen luster, while the Oak products are finished with Nu Oil®, Hallmark's exclusive Oil finish.
The Novella floors feature our slice-cut style, with boards that have been lightly sculpted by hand (maple & hickory) or lightly hand sculpted and wire brushed (oak), with detailed coloring. This versatile collection was designed to fit any design scheme and compliment any lifestyle.
BENEFITS FOR NOVELLA ENGINEERED HARDWOOD COLLECTION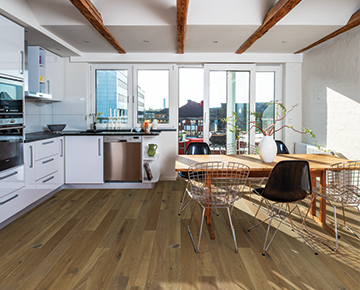 • Nu Oil® – No recoat at time of install (Oak)
• TrueMark – 12 coats of hardwearing Aluminum Oxide (Maple & Hickory)
• Guaranteed quality and durability
• 100% Renewable w/ warranty intact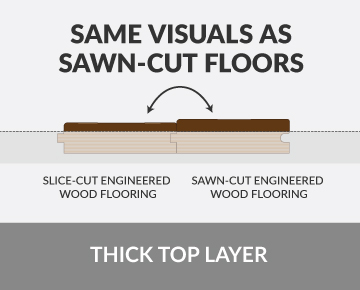 DURABLE SURFACE LAYER
• Beautiful sawn-cut grain patterns
• Top layer provides lasting durability
• Same visuals as 3/4" solid wood floors
• Vertically sliced – Delivers greater strength
BEFORE BUYING AND INSTALLING NOVELLA FLOORS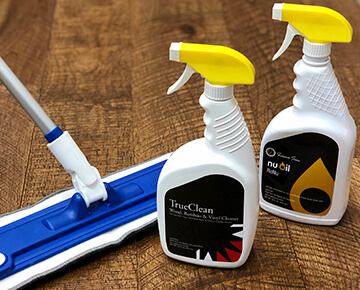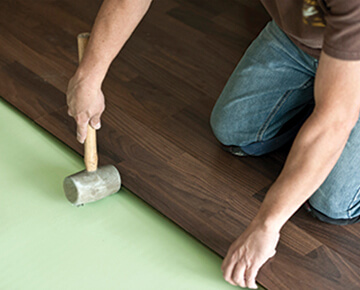 INSTALLATION
Review our Installation Guide for Novella hardwood flooring before starting the installation.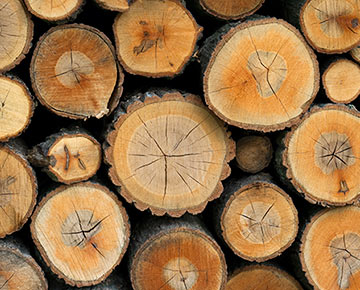 WOOD CHARACTERISTICS
Novella hardwood flooring is a natural product and it will vary from texture, graining, knots, imperfections, and character. Since this is a natural aspect of wood, it will create significant variation from plank to plank. Learn more here.