Monterey Hardwood Flooring
TRULY SAVVY
Leading technology is used to enhance the beauty of nature in the Monterey Hardwood Flooring Collection, which adds a modern twist to a historical, European influence. The floors are meticulously crafted out of maple and hickory, combining random width planks (4", 6", 8") and lengths (up to 6'2").
Each plank is carefully sculpted and wire brushed by hand, using our 2mm slice-cut style. The low-luster Truemark® Glaze Tek finish adds durability to these fashionable floors.
BENEFITS FOR MONTEREY ENGINEERED HARDWOOD COLLECTION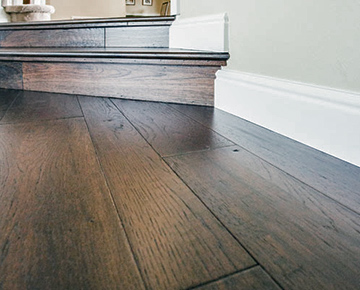 • Hand glazed satin finish with Aluminum Oxide & Nano Technology
• Guaranteed quality and durability – long lasting hardwood finish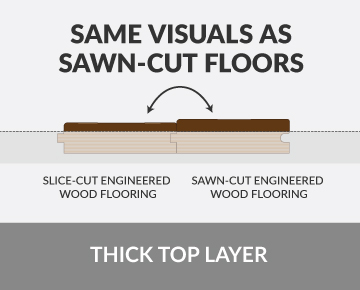 DURABLE SURFACE LAYER
• Beautiful sawn-cut grain patterns
• Top layer provides lasting durability
• Identical visuals as 3/4" solid wood floors
• Vertically sliced – Delivers greater strengths
BEFORE BUYING AND INSTALLING MONTEREY FLOORS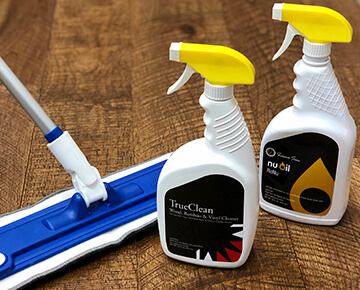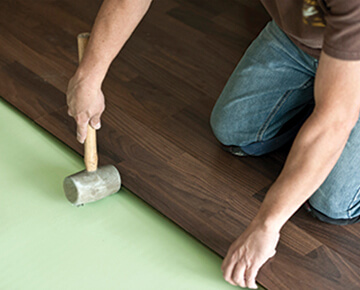 INSTALLATION
Review our Installation Guide before starting the installation of Monterey Hardwood Flooring.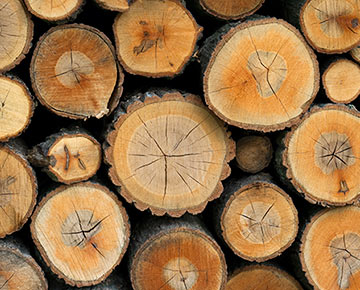 WOOD CHARACTERISTICS
Monterey hardwood flooring is a natural product and it will vary from texture, graining, knots, imperfections, and character. Since this is a natural aspect of wood, it will create significant variation from plank to plank. Learn more here.