We are here to assist you.
If you need a sample or have questions about your floors, first contact your local Hallmark Floors' dealer, by visiting our dealer locator. For all other inquiries, please call or fill out the contact form.
Toll Free: 1.888.551.0888
Local: 909.947.7736
Fax: 909.947.7776
Address:
2360 Archibald Avenue,
Ontario, CA 91761
Monday – Friday: 8:30am – 5pm
Saturday – Sunday: Closed
Dealer Locator
Locate a local dealer,
Hallmark Floors' Dealers
.
Distributor Directory
For a distributor near you, visit the directory.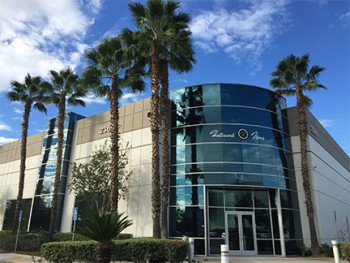 We design beautiful, fashionable floors for any life style.
Visit your local dealer to see for yourself why our floors are Truly Better.
Locate a local dealer, Hallmark Floors' Dealers.
Truly Beautiful
Truly Better
Truly Hallmark