The Wood Floor Store & More LLC located in Tulsa, Oklahoma carries Hallmark Floors in their showroom. They have an A+ rating with the Better Business Bureau, and have had that rating since 2008. They assist industry professionals and homeowners in the selection & design process for both commercial and residential projects. For the do-it-yourself project, they can help you choose the best flooring material for your application and understand the installation process.
They install Engineered and Solid wood floor systems, whether nailed down, glued down, or floated. They also provide custom installation for any type of job, albeit a home, staircase or commercial office space.
Make sure to stop by their beautiful showroom today for all of your Hallmark Floors needs, they carry the following collections in their showroom:
Wood Floor Store
Address: 5151-B South Mingo Road
Tulsa, OK 74146
Phone: (918) 632-0001
Email: info@woodfloorstoretulsa.com
Make sure to stop by
The Wood Floor Store & More
to check out their lines of Hallmark Floors Collections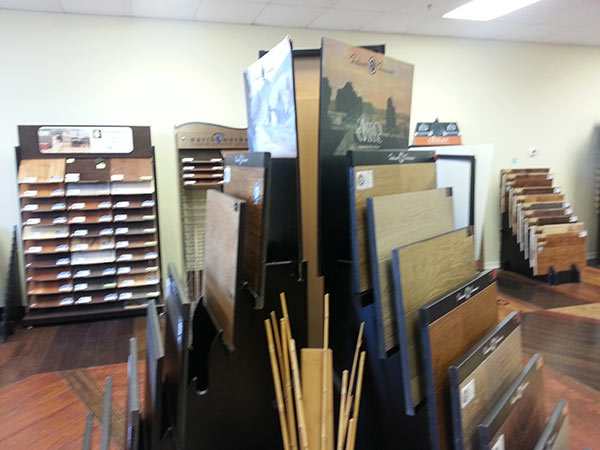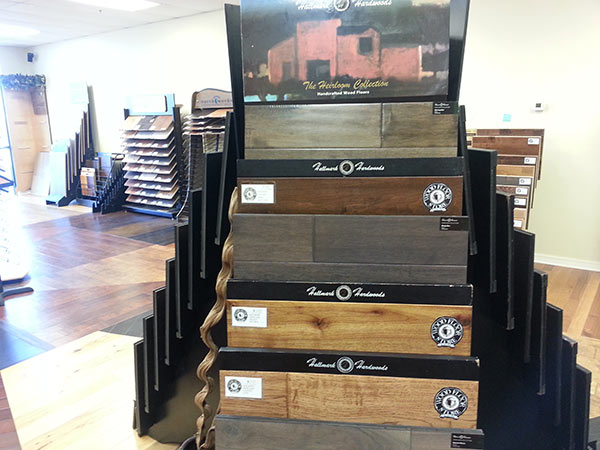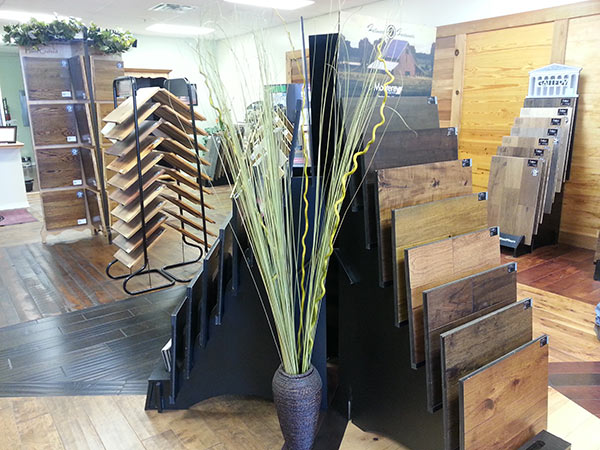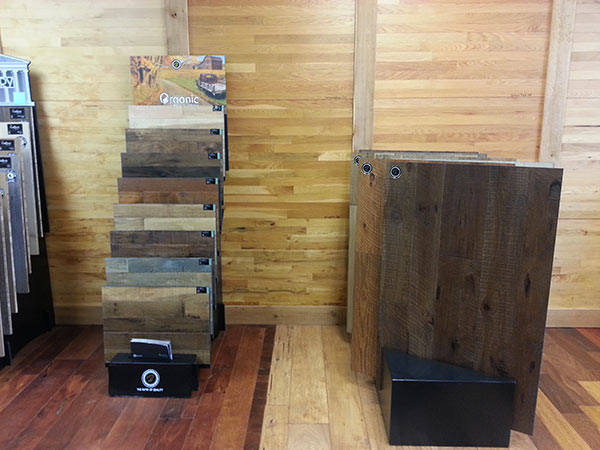 Don't forget, when you purchase your Hallmark Floors from The Wood Floor Store & More, to
register your Hallmark Floors
with us and receive a FREE bottle of floor cleaner. Additionally,
share your photos with us
of your new Hallmark Floors and we will give you a FREE E-Gift Card to Target®.
The Wood Floor Store & More LLC | Hallmark Floors Dealer
Where to find Hallmark Floors.
Click here to locate an exclusive Hallmark Floors' dealer near you.
Are you a dealer and would you like to carry Hallmark Floors?
Click here to locate a Hallmark Floors' distributor near you