Spotlight Dealers for Hallmark Floors

Not all hardwood flooring dealers are created equal… some are simply better.
Introducing Howdyshell Flooring Inc in Midlothian, VA. They have been selected to be a Spotlight Dealer for Hallmark Floors.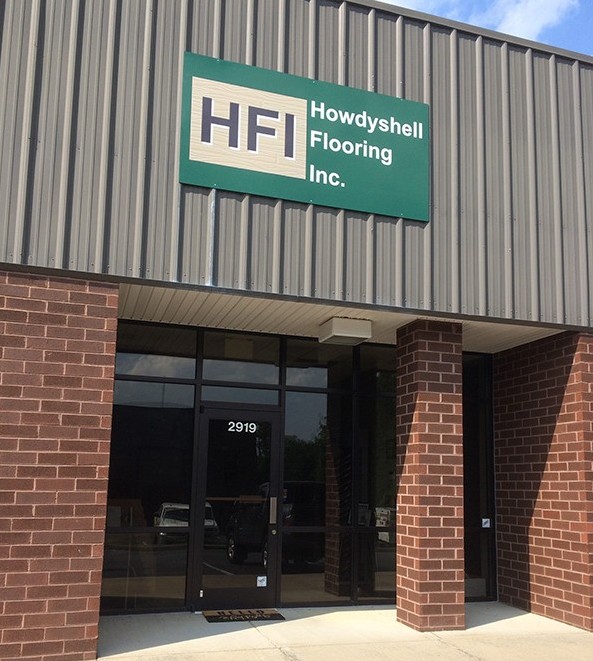 Howdyshell Flooring Inc is a local Hallmark Floors Spotlight Dealer in Midlothian, VA.
2919 Oak Lake Blvd
Midlothian, VA 23113
(p) 804.467.7925
Click through to their Website


FIVE STAR RATING

Why you should choose Howdyshell Flooring Inc

"Howdyshell Flooring Inc. was created to offer customers in the Central Virginia flooring market an alternative to the hyped-up, inattentive flooring superstores, the disorganized, inexperienced one-man shows, and the "full-service" flooring stores trying to specialize in everything but lacking the attention to detail consumers deserve. We offer a unique combination of experience, professionalism, expertise, customer-focus, and values that results in an outstanding floor company you can trust." – Howdyshell Flooring Inc.
Angie's List Super Service Award Winner

They are in good standings with their Distributor & community

They carry all of Hallmark Floors' products
Don't take our word for it.
Here are third party testimonials you can read for yourself.
They did a very top quality job for a very fair price. Love these guys! I recommend them again and again.
David B. – Google.com
They are professional and helpful. They offer prompt and professional service.
Keith J. – Thumbtack.com
Howdyshell Flooring Show Room
A sample of their work
Howdyshell Flooring are experts in not only Hallmark Floors, but also in installation, take a look at some of their projects featuring our Collections
Hallmark Floors Ventura, Marina Oak installation by Howdyshell Flooring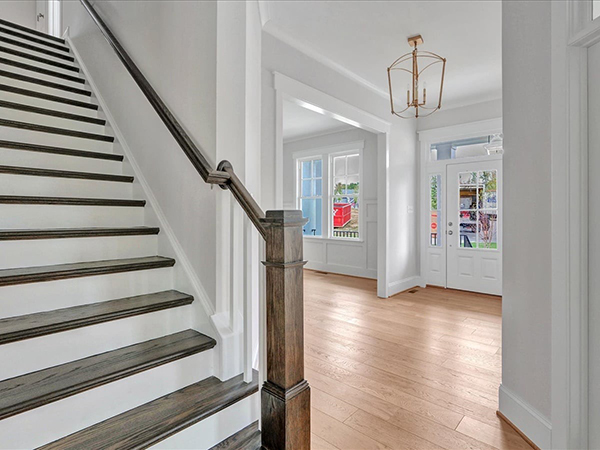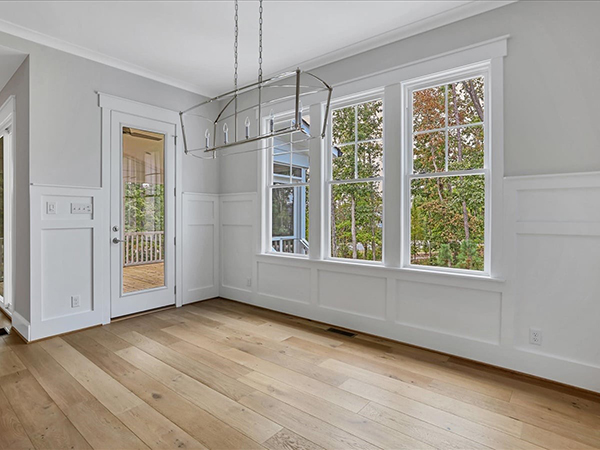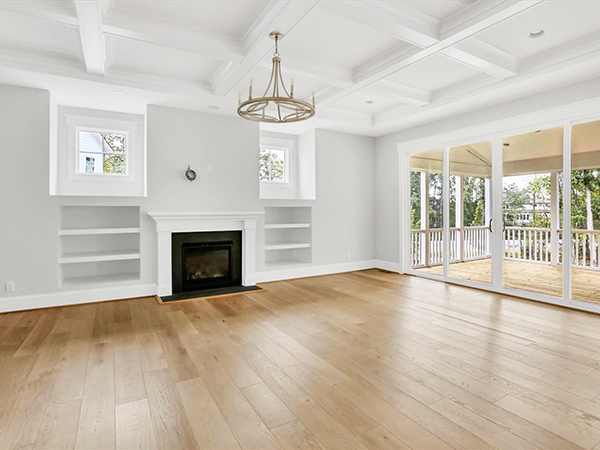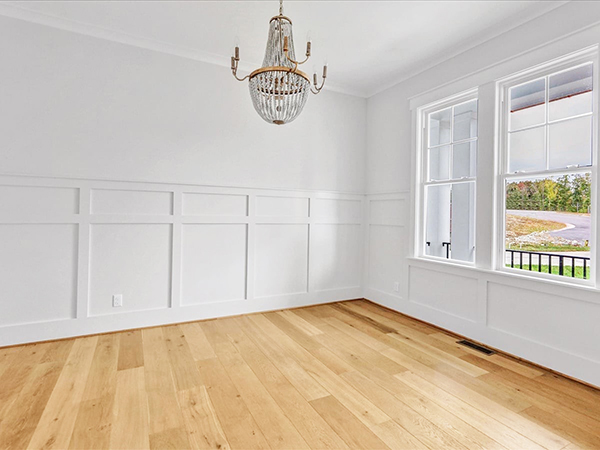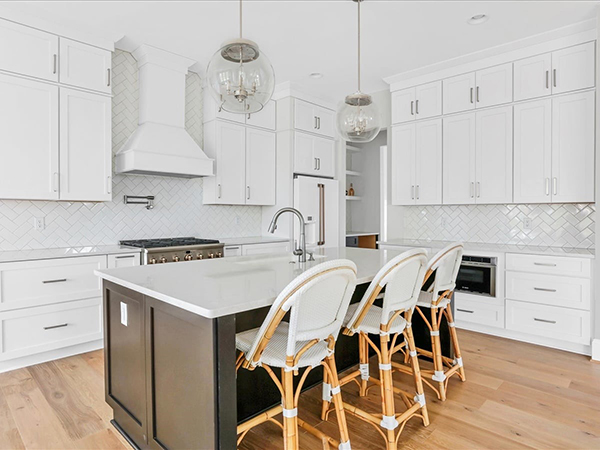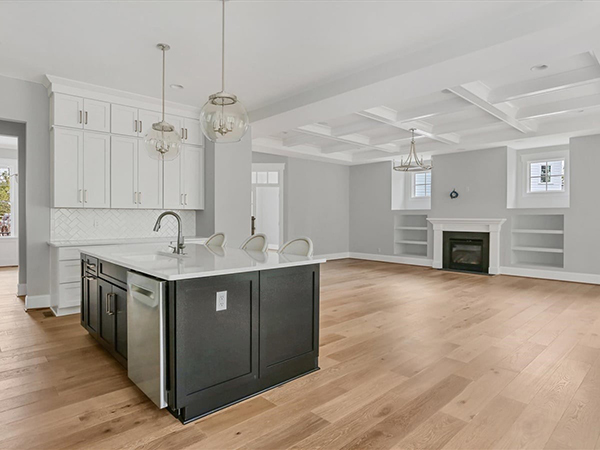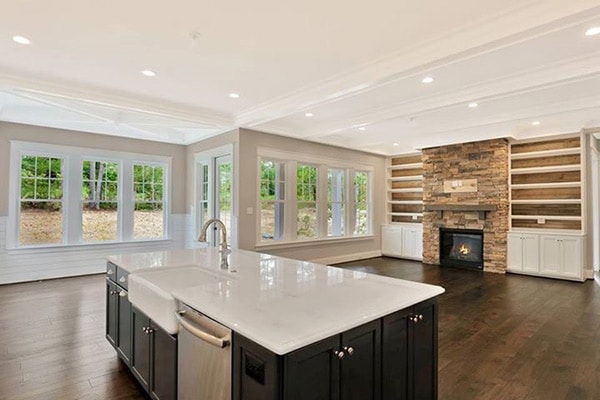 This Mitchell Homes build features Puebla from the Monterey Collection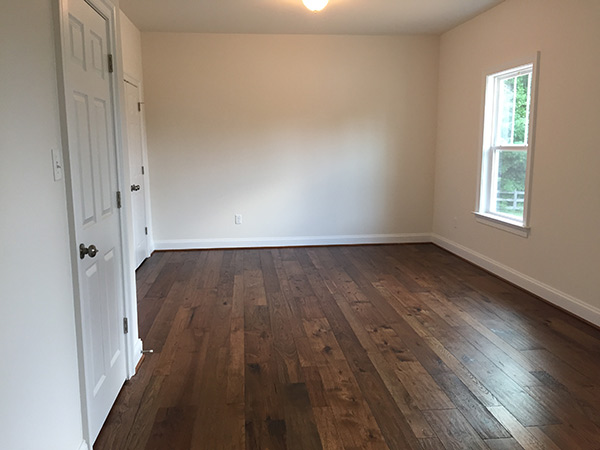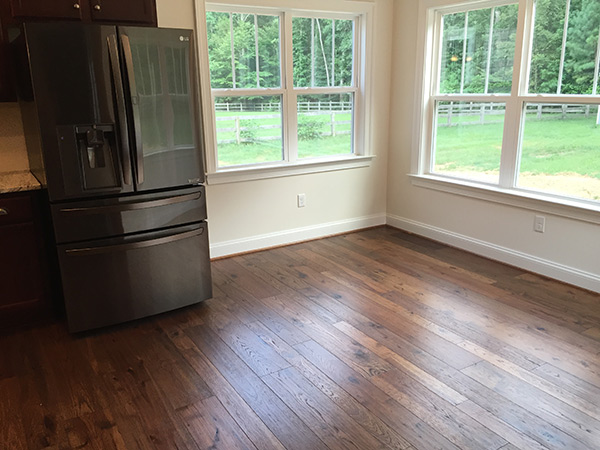 Not in Midlothian, Virginia?
Click here to locate an authorized Hallmark Floors' dealer near you.
Are you a dealer and you want to carry Hallmark Floors?
Click here to locate a Hallmark Floors' distributor near you.
Howdyshell Flooring Inc in Midlothian, VA | Spotlight Dealer
Source for content | HowdyshellFlooring.com