What to Expect with Fumed Floors

Fuming simply deepens the natural colors and highlights the contrast of the wood planks without using stain to cover them. Our process creates a naturally richer, darker, clearer floor with a higher contrast of colors from board to board.
What is Fumed Hardwood?
This is a natural accelerated aging process used to enhance the dark to light shades within every wood plank, batch & region. The deepening in color and variation is created by adding a natural oxidizing agent in a controlled environment to react with the naturally present tannins in the wood – Time, Temperature & Tannins (naturally present in the wood) mix to create one of a kind planks that we add to our Collections. While a very controlled environment and process, it is not 100% precise, every region, grove and tree produces individually unique high contrast color palette.
Wildly Beautiful Color Variation
Region Variation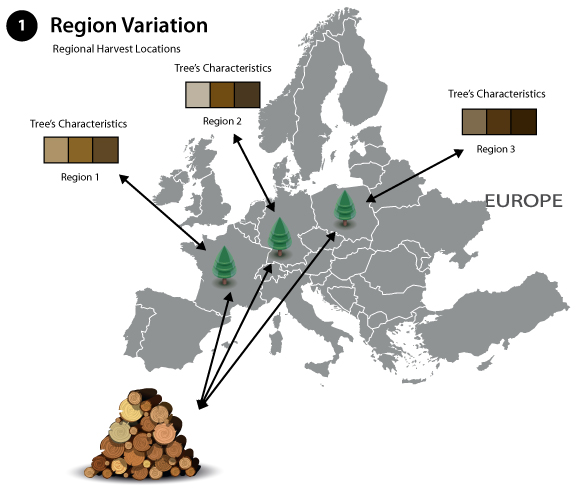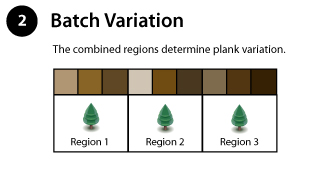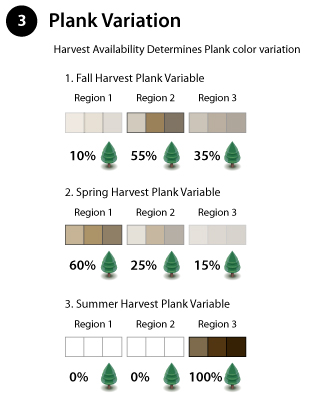 You will find the different wood educational categories in the sidebar to the right or if you are on a mobile phone, at the bottom below.