Hallmark Floors and iPittytheBull
Here at Hallmark Floors we are known for creating beautiful hardwood & vinyl flooring, but that's not all we do. We care about our community and are active in our efforts of giving back. We have created durable, family friendly floors for every member of your family, whether they have two legs or four. Enter iPittytheBull, an internationally known 501c Non-Profit Foundation, dedicated to promoting responsible pet ownership, ending BSL and being an advocate for rescues and pet adoption. This cause is close to our hearts, many employees here have furry family members that were rescued or adopted through local organizations. Hallmark Floors and iPittytheBull will work together to bring awareness to our community.
Learn more about iPittytheBull by clicking here, also follow them on Facebook, Instagram & Twitter for daily updates!
Although not a rescue, iPittytheBull works with a variety of organizations to help homeless & unwanted animals find a loving place they can call furrever.When given the opportunity to work with John Flores and his team of passionate animal advocates there was no hesitation. We can't wait to see where this partnership takes us!
Hallmark stopped by iPittytheBulls HQ in sunny Chino, California to for a photo-shoot. We have much more to share, and are excited to partner with iPittytheBull!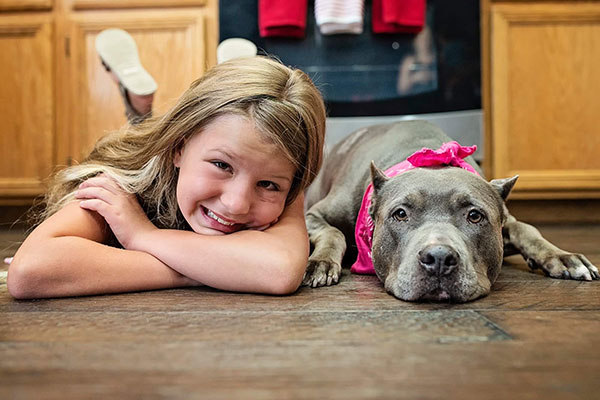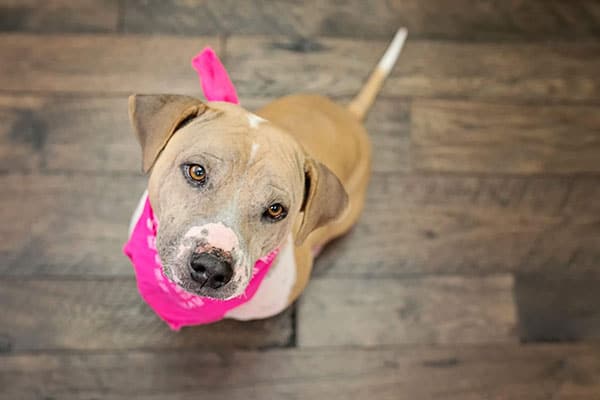 "iPittytheBull is an organization that promotes responsible pet ownership. Aside from educating people on things such as BSL and debunking negative "pit bull" stereotypes we also rely on our vast network of people to help you become a better leader for your dog regardless of the breed. We promote pet adoption but we truly believe the best way to save a dog is to keep yours. Our mission is to Educate, Advocate and Never Discriminate."
– iPittytheBull
Hallmark Floors commits to making a difference. We are also involved with Shepards Field Children's Village, located in Langfang, China,
click here to learn more.
Hallmark Floors and iPittytheBull | Blog | 7/17/17