Featured Spotlight Dealers of the Month are Fine Floorz, Floors by Remo and Company, and  Adams Family Floors.  Each the dealers meet and surpass Hallmark Floors' expectations. They are in good standing in their communities and are very knowledgeable in the flooring industry. We are proud to be partners with them and that is why they are Featured Spotlight Dealers of the Month of June, 2017.

Fine Floorz of Walnut Creek, CA
Beyond expectations, Fine Floorz surpasses Hallmark Floors' standards and requirements. They are in good standings with both their community. With plenty of positive reviews, they deliver on satisfaction. Fine Floorz are highly knowledgeable of Hallmark Floors products and these are only a few of the reasons why we strongly recommend them as a dealer.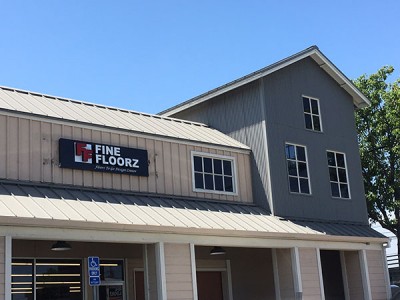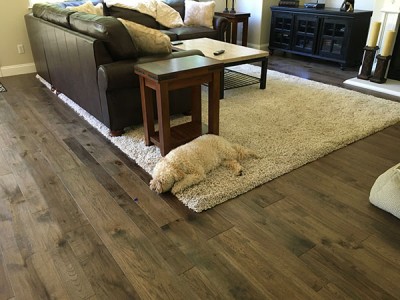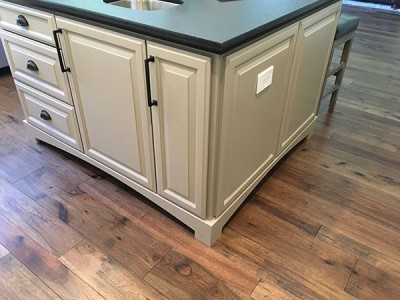 Learn more about Fine Floorz by visiting their Spotlight Dealer page.
Save
Save
Save
Save