Engineered Wood Floors are the perfect addition to any home. This homeowner had Hallmark Floors'
Monterey Collection
, Puebla installed in her home by the amazing team at
Rockbrook Floors
, in Omaha, Nebraska. The Monterey Collection, by Hallmark Floors, provides a truly unique
Engineered Wood Flooring
visual, with
random width planks
that provide a custom, high-end look to any room. These photos were sent in by the homeowner, here's what she had to say about her new floors:
We love our new floors from Hallmark and Rockbrook flooring in Omaha, NE!!!  They are the Monterey Collection Puebla and they are the most gorgeous.

– Jill S., Homeowner
Thank you Jill for the beautiful photos, and a big thank you to Rockbrook Floors of Omaha, for doing great installation work with our floors. The Monterey Collection is a beautiful addition to any home looking for an upgraded look with random width 4", 6", and 8" planks and random lengths up to 6'. The Monterey Collection is a definite game changer.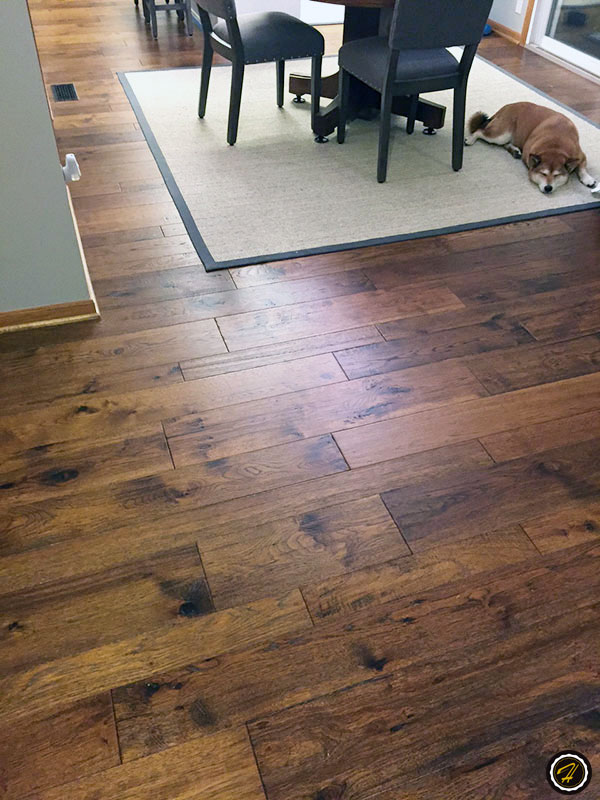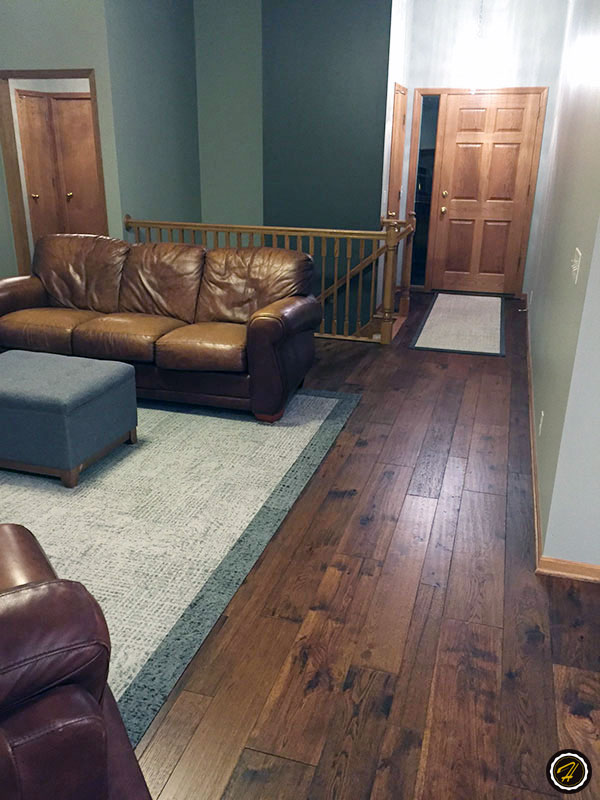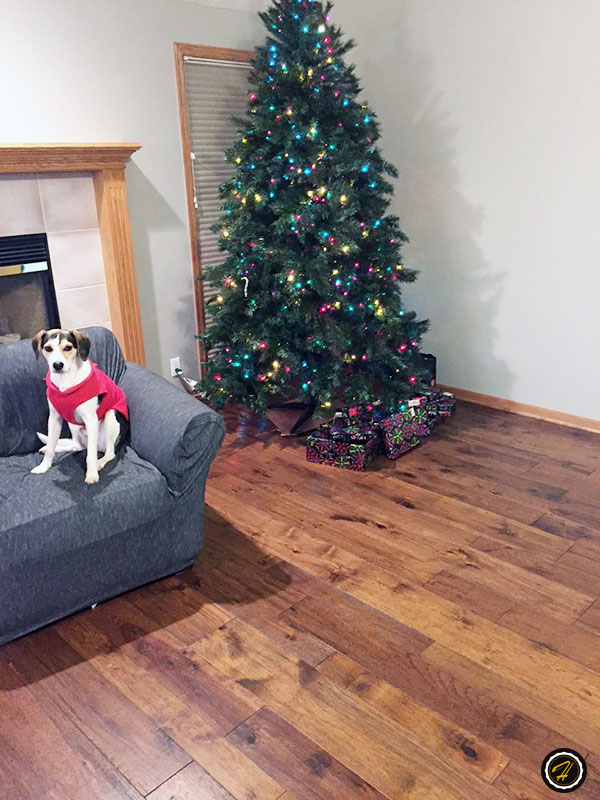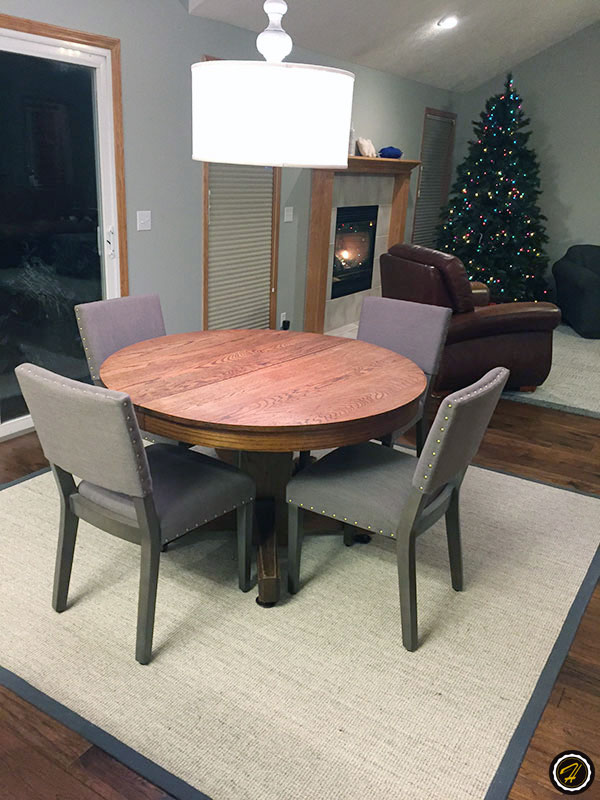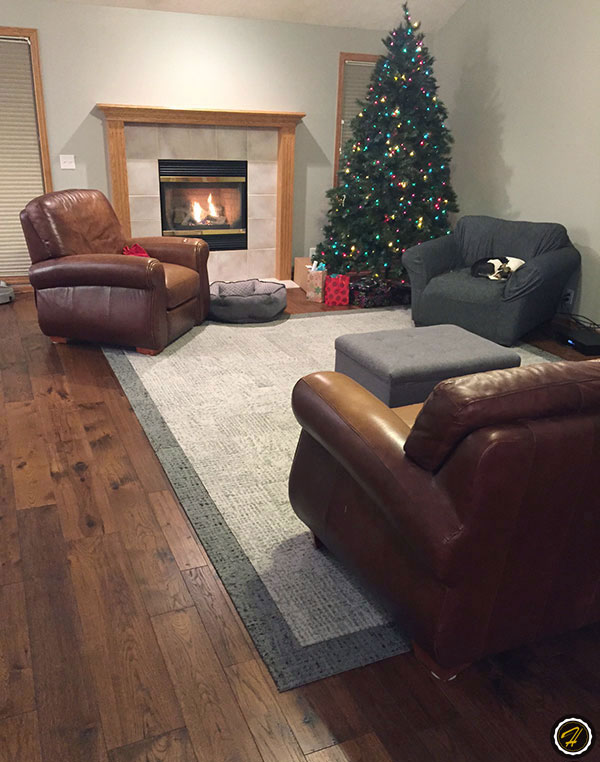 To learn more about the Monterey Collection, please click here.
Engineered Wood Floors | Hallmark Floors
Where to find Hallmark Floors.
Click here to locate an exclusive Hallmark Floors' dealer near you.
Are you a dealer and would you like to carry Hallmark Floors?
Click here to locate a Hallmark Floors' distributor near you