Spotlight Dealers for Hallmark Floors

Not all hardwood flooring dealers are created equal… some are simply better.
Introducing Cardoza Flooring LLC in Milford. They have been selected to be a Spotlight Dealer for Hallmark Floors, because of their quality service and knowledge of our products.

Cardoza Flooring LLC is a local Hallmark Floors Spotlight Dealer in Milford, NH.
318 Nashua Street
Milford, NH 03055
(p) 603.673.2201
Click through to their Website
Cardoza Flooring employs two full-time crews installing carpet, vinyl, and hardwood flooring throughout all of southern New Hampshire and northern Massachusetts. They are certified installers with the International Certified Flooring Installers Association. Cardoza Flooring received the Tenth Annual Torch Award from the Better Business Bureau and have maintained their A+ rating with them.
They have been in business for 10+ years

They received the Tenth Annual Torch Award from the Better Business Bureau

They have a A+ rating with the Better Business Bureau

They carry all of Hallmark Floors' products
Don't take our word for it.
Here are third party testimonials you can read for yourself.
Excellent customer service on many levels:
-Helped in choosing best product for high and low traffic areas
-Stood by installation date even with holiday factored into timing
-Completed installation with minimal cleanup needed
-Provided excellent custom workmanship
Terrific to work with!!!
Highly recommended. :0)
Andrea L. – Facebook.com
We recently purchased Hickory flooring from Cardoza Flooring. We are thrilled with our new floor! The process could not have been easier. The estimate from Cardoza was 20% lower than the other vendors we asked to bid. The flooring we chose had a longer warranty than the competitors as well! The Cardoza installers showed up on time, worked quickly and efficiently, and did a great job. We'll definitely return to Cardoza Flooring for our flooring needs in the future.
MW. – Yelp.com
More reviews on Facebook.com and Yelp.com

Cardoza Flooring showroom
Easily locate Hallmark Floors in Cardoza Floorings showroom, the carry all of our Collections.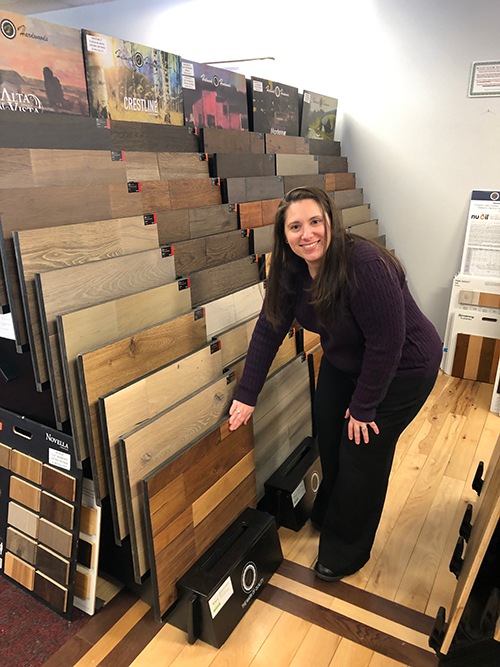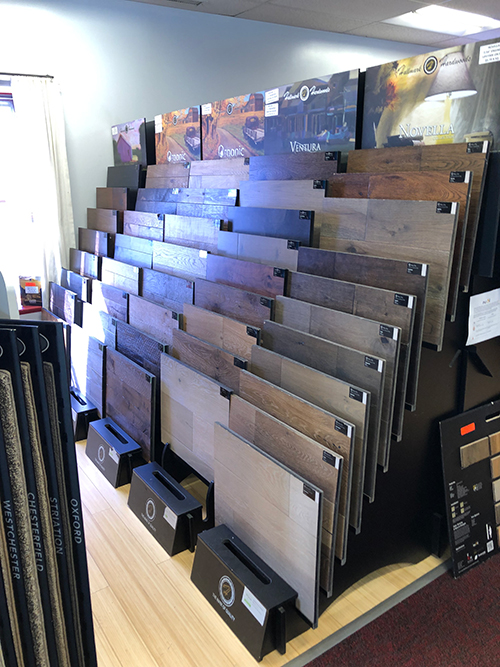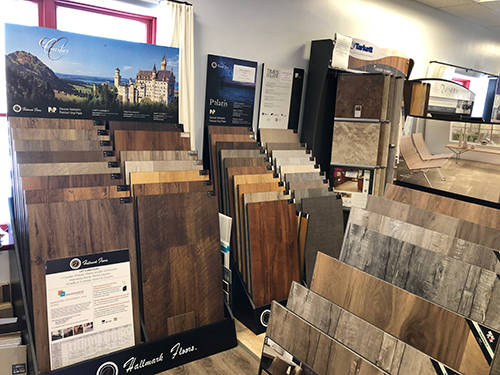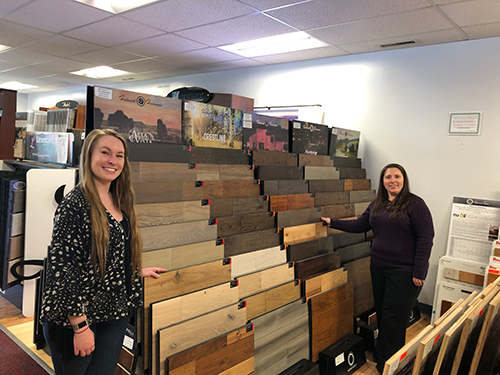 Meet the team at Cardoza Flooring!
Know that you're in good hands when professionalism meets expertise with Cardoza Flooring and their team.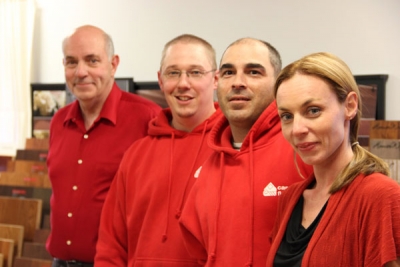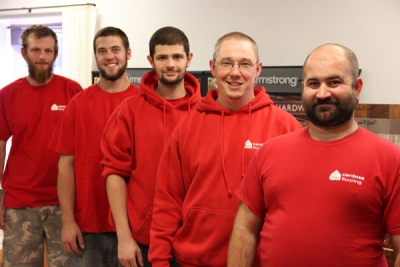 These floors were purchased from Cardoza Flooring.
True, Orris Maple home installation by Cardoza Flooring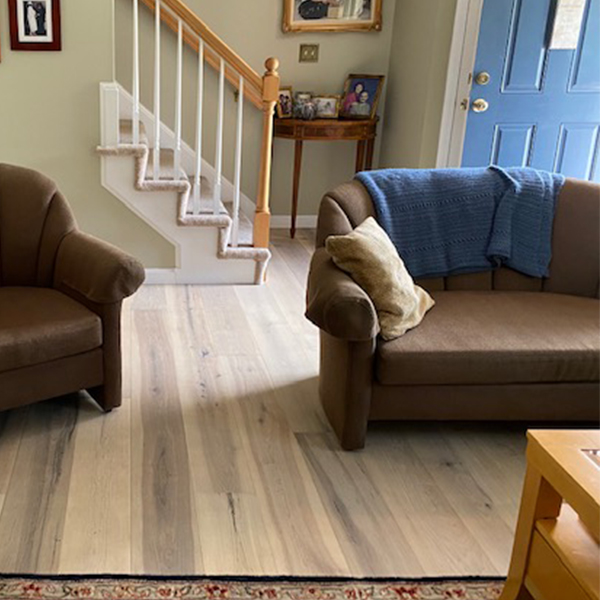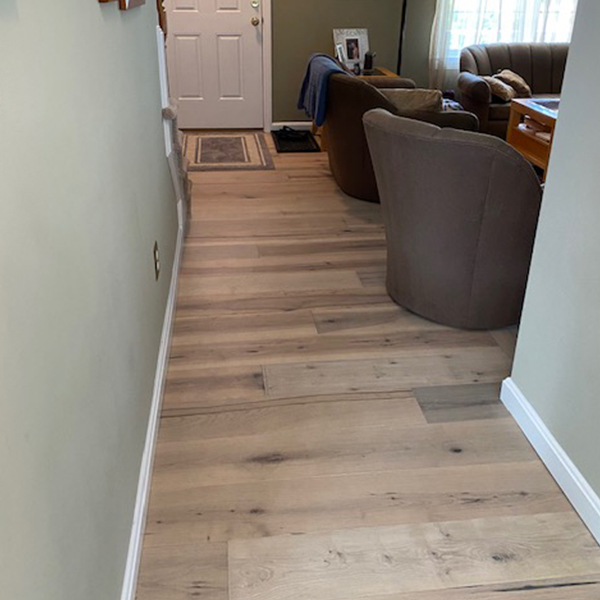 WE LOVE THEM!!! They were installed in our living room, entryway and formal dining room in April by Cardoza Flooring in Milford, NH.

– Homeowner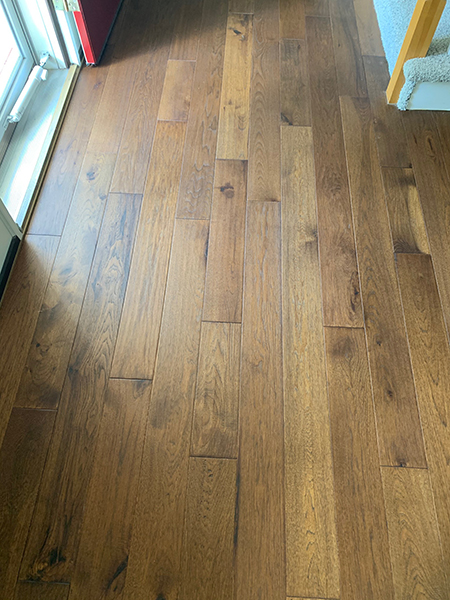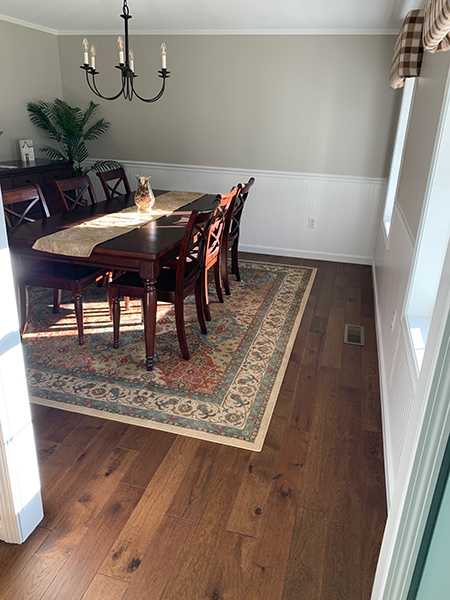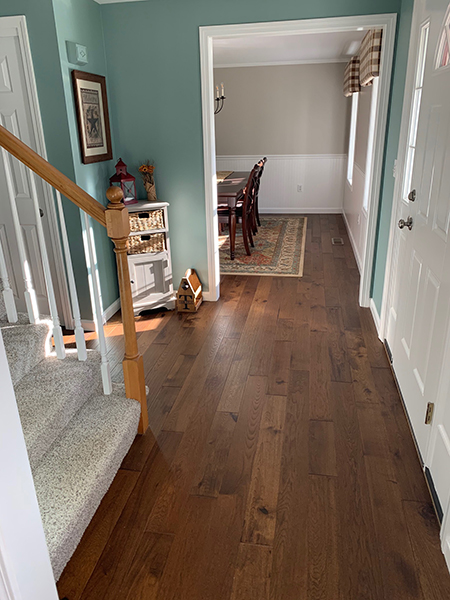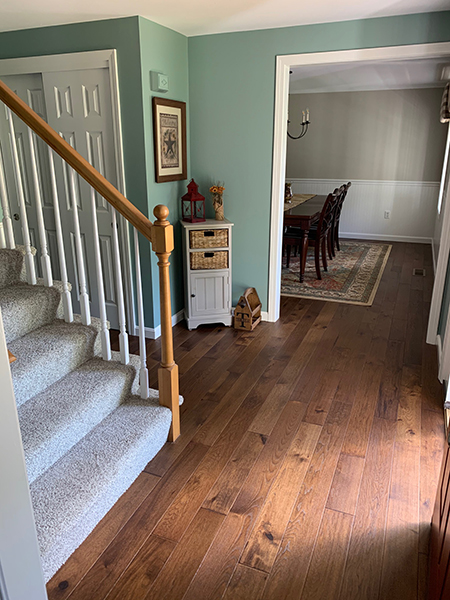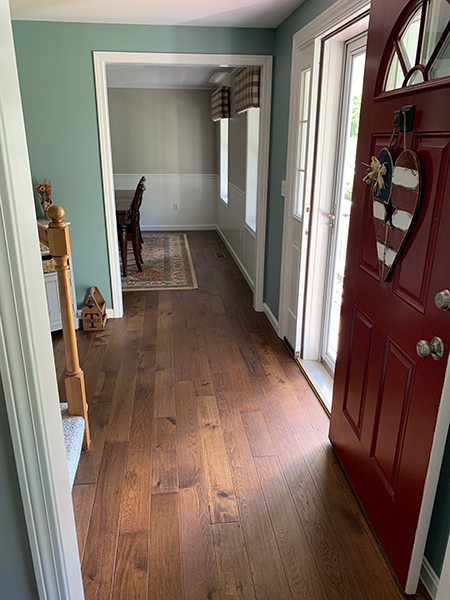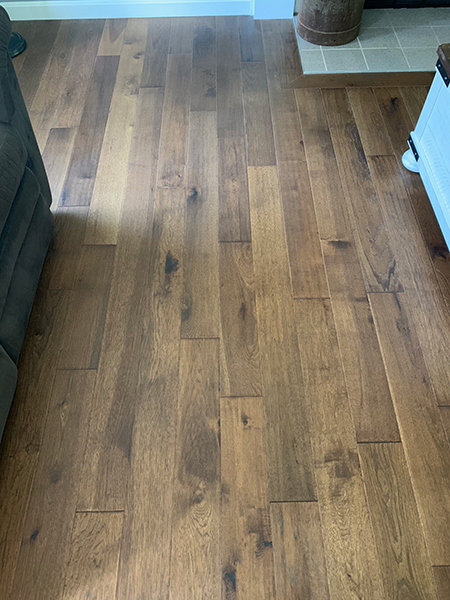 These floors were purchased from Cardoza Flooring, the homeowner loves her new Alta Vista Floors:
Absolutely Love My new floors, they hold up to kids and pets and are easy to maintain. I get so many wonderful comments on my new floors.
– Homeowner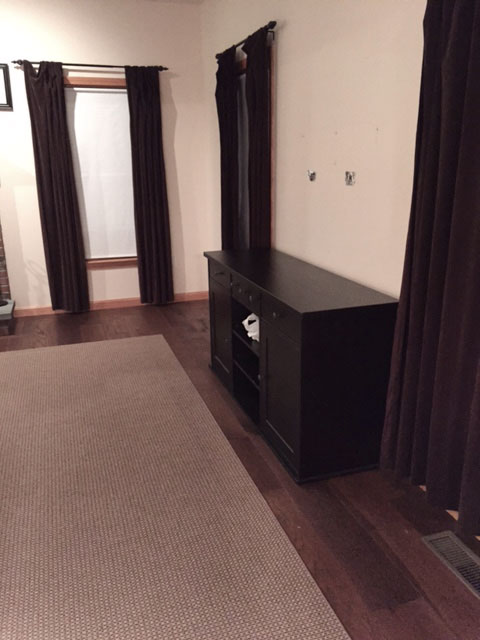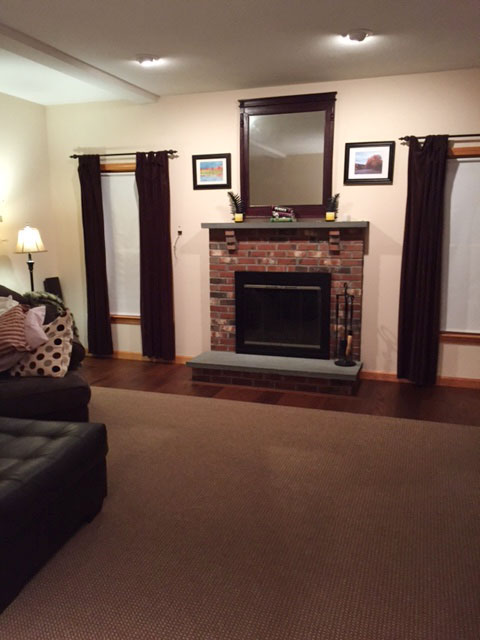 Not in Milford, New Hampshire?
Click here to locate an authorized Hallmark Floors' dealer near you.
Are you a dealer and you want to carry Hallmark Floors?
Click here to locate a Hallmark Floors' distributor near you.
Source for content | CardozaFlooring.com