Introducing Crossville Flooring Center in Crossville, TN.
Not all hardwood flooring dealers are created equal… some are simply better.
They have been selected to be a Spotlight Dealer for Hallmark Floors, because of their quality service and knowledge of our products.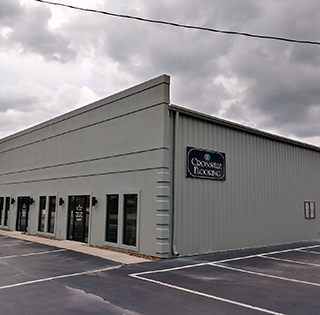 Crossville Flooring Center is a local Hallmark Floors Spotlight Dealer in Crossville, TN.
820 HWY 70 E, Suite 101
Crossville, TN 38555
(p) 931.787.1118
Click through to their Website


FIVE STAR RATING

Why you should choose Crossville Flooring Center

"Crossville Flooring Center is the flooring store to trust with all of your flooring needs. We offer in-home consultations for customers that have visited our store, and installation on all of our quality flooring products. Installation is our specialty, and when you go with Crossville Flooring, you can be sure it will be done right. Come on down to visit our store today! Our sales associates will be sure to find exactly what you're looking for. Maybe you'll even find a treasure that you never knew existed. " – Crossville Flooring Center
Accredited Business with the BBB | A+ Rating

Established in 2006

Are in great standings with their community & distributor


They carry all of Hallmark Floors' products
Don't take our word for it.
Here are third-party testimonials you can read for yourself.
I own a business here in Crossville and I send customers to pick out flooring here quite often I am very confident in sending my customers here they always tell me how they receive one on one service and are always happy with the product
Ayden J. – Google.com
Steve and his amazing crew are just wonderful. They do a superb job and I was beyond pleased with the workmanship, quality. their willingness to work with me to make sure it was perfect. They wanted to make sure we were happy and made sure we got a "pizzaz" bathroom, even when I could not fully explain what we wanted, Steve made it happen. And they are so neat and clean up. I highly recommend them Terrific job!!!!! I highly recommend them for any flooring needs.
Judy P. – Facebook.com
Crossville Flooring Center Show Room
Stop by their showroom today and see their full line of Hallmark Floors

Proudly sells Hallmark Floors' Alta Vista hardwood, Organic 567 hardwood, and more!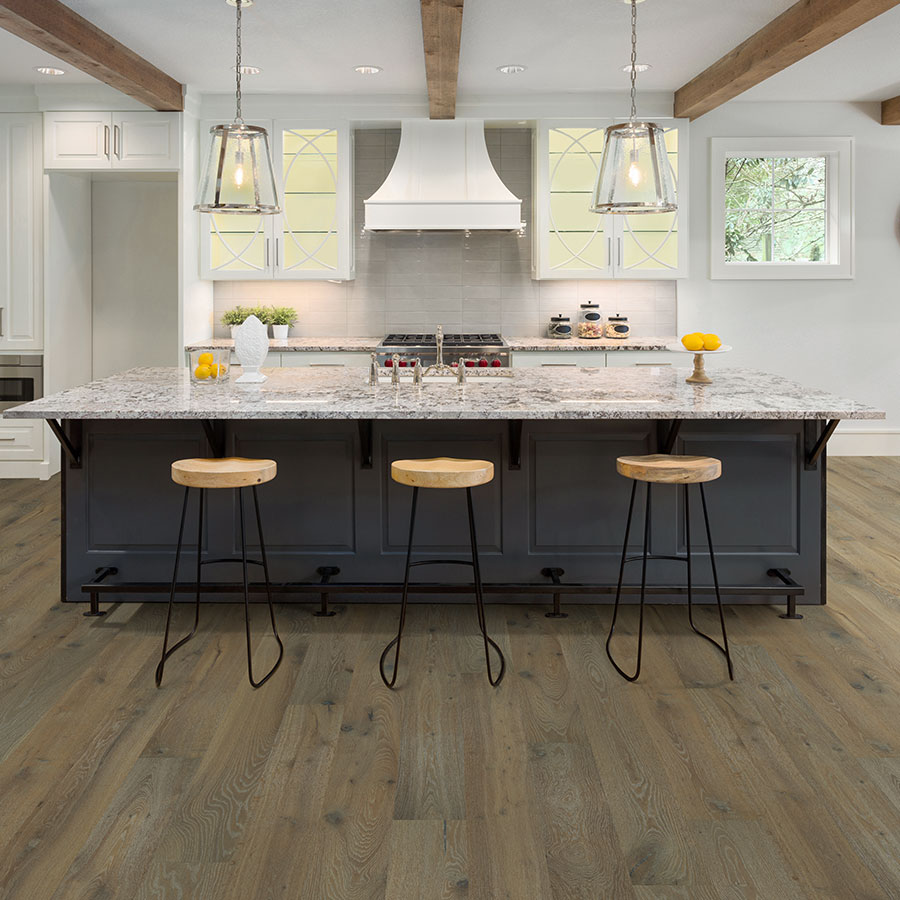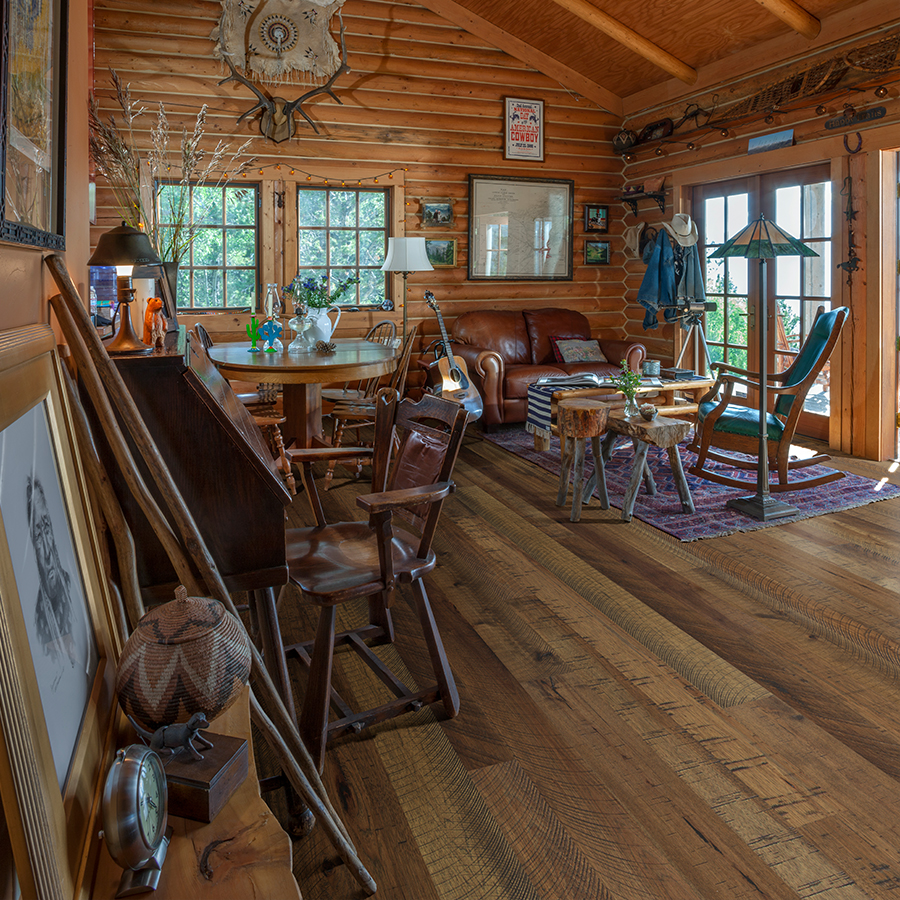 Crossville Flooring Center is a Hallmark Floors Spotlight Dealer in Crossville, TN
Not in Crossville, Tennessee?
Click here to locate an authorized Hallmark Floors' dealer near you.
Are you a dealer and you want to carry Hallmark Floors?
Click here to locate a Hallmark Floors' distributor near you.
Crossville Flooring Center in Crossville | Spotlight Dealer
Source for content | CrossvilleFlooring.com