Introducing Arizona Hardwood Floor in Phoenix, AZ.
Not all hardwood flooring dealers are created equal… some are simply better.
They have been selected to be a Spotlight Dealer for Hallmark Floors, because of their quality service and knowledge of our products.
Why you should choose Arizona Hardwood Floor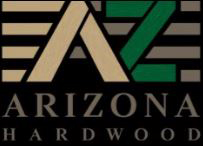 "We are a wood flooring company through and through – no tile, no carpet. From our sales staff with over 75 years combined experience, to our long time in-house installers, we are the one-stop source when it comes to hardwood floors. We have a long history with selling and installing Hallmark. One cannot replicate the confidence it gives us as a company to be able to tell a customer that we have sold hundreds of thousands of feet of a flooring line.
" – Arizona Hardwood Floor
Family-owned and operated business for our entire 39 year existence

Offer in-house demolition and flooring installation – our installers are our not sub-contracted

Offer a 2 year warranty on all of our labor

Are in great standings with their community & distributor


They carry all of Hallmark Floors' products
Don't take our word for it.
Here are third-party testimonials you can read for yourself.
Thank you Arizona Hardwood Floor Supply for helping us when we were in urgent need. Everything from ordering to installing went smooth. We can't thank you enough for your patience and professionalism. Would definitely work with you again.
Steven H – CustomerLobby.com
This was my first time using Arizona Hardwood Floor Supply Inc. Everything about them was great: great customer service, great pricing, and a great installation. There were no problems at all, they stood behind everything they told us, They were absolutely wonderful, very easy to work with. I'm actually setting up a second job with them. I would recommend anyone to go see Ben.
Sandra T. – CustomerLobby.com
Arizona Hardwood Floor Show Room
Stop by their showroom today and see their full line of Hallmark Floors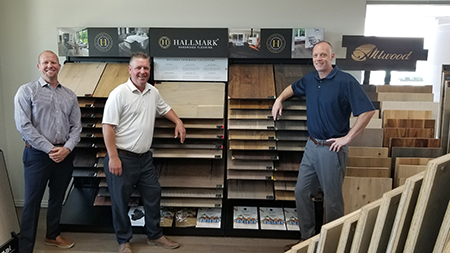 Arizona Hardwood Floor Show Room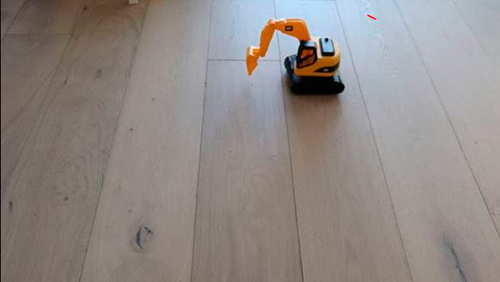 Proudly sells Hallmark Floors' Alta Vista hardwood, Organic 567 hardwood, and more!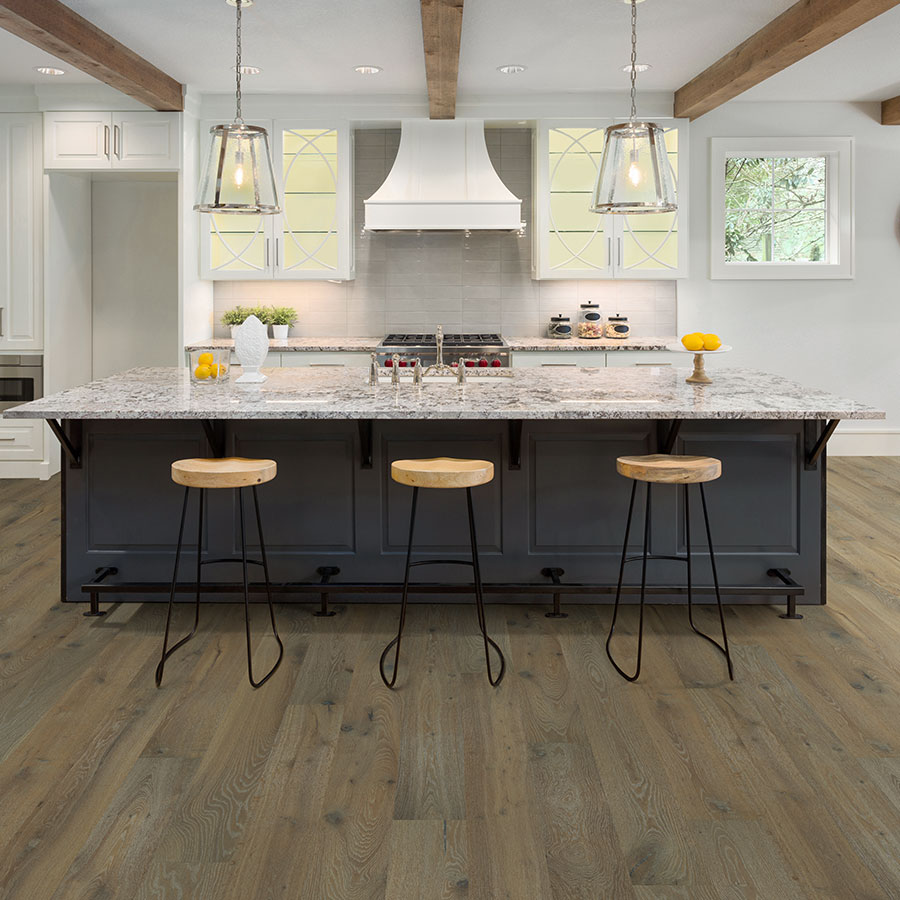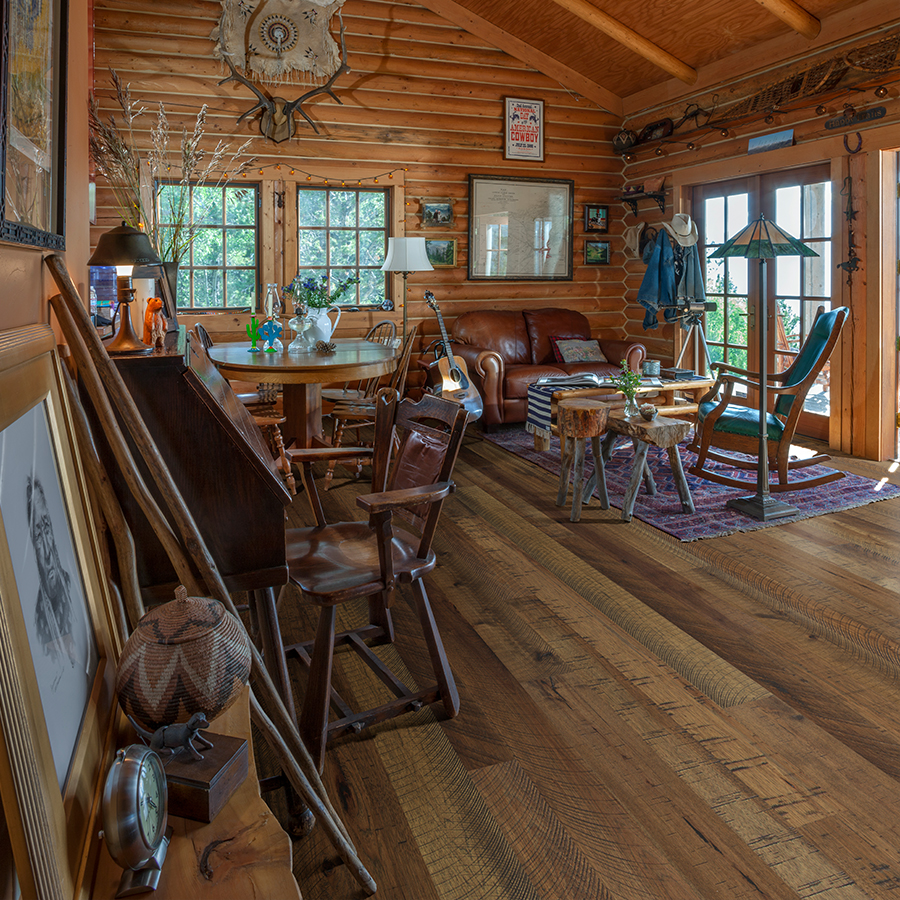 Arizona Hardwood Floor is a Hallmark Floors Spotlight Dealer in Phoenix, AZ
Not in Phoenix, Arizona?
Click here to locate an authorized Hallmark Floors' dealer near you.
Are you a dealer and you want to carry Hallmark Floors?
Click here to locate a Hallmark Floors' distributor near you.
Arizona Hardwood Floor in Phoenix | Spotlight Dealer
Source for content | AZWood.com