Introducing Dixie Flooring Inc in Seneca, SC.
Not all hardwood flooring dealers are created equal… some are simply better.
 They have been selected to be a Spotlight Dealer for Hallmark Floors, because of their quality service and knowledge of our products.
Dixie Flooring Inc is a local Hallmark Floors Spotlight Dealer in Seneca, SC.
1637 Sandifer Blvd.
Seneca, SC 29678
(p) 864.882.4556
Click through to their Website


FIVE STAR RATING
Why you should choose Dixie Flooring Inc


"Established in 1972, Dixie Flooring is a family-owned and operated company. Our focus is to provide our customers with durable products at our best value with unmatched customer service.  Our flooring experts are very knowledgeable and are here to service you in any way that fits your needs. Because we have been in business for over 43 years, we are proud to offer our clients reliable quality installers that are equipped to handle any flooring need; be it large or small. And because we know how important cash flow is to our customers, we do offer a six month same as cash program." – Dixie Flooring Inc
Have been in business for 40+ years

Offer FREE measures and estimates


An exclusive HGTV dealer


They carry all of Hallmark Floors' products
Don't take our word for it.
Here are third party testimonials you can read for yourself.
Very,Very pleased with our service and New floors. Thank you so much. We will be back. Thank you Emily.
Great Selection. Polite and knowledgeable Sale Associate. Best of all is what I selected was in stock.Before I left the Associate scheduled a installer to measure my floor..That is what service is all about. Thanks Dixie!!
We came to Dixie Flooring on a recommendation and could never be happier! Kathy and Emily could not be any more accommodating. They take their time and give great suggestions. We will be going back for all our flooring!
We were very pleased with the "personal" customer service we received working with Dixie Flooring. We were in the middle of a huge mess with water damage and needed to make a decision on our flooring. The staff worked with us on selecting what we wanted, ensuring our preferences were met and steering us in the quality of flooring we desired. They went the extra mile especially when the first flooring was delivered and not at all what we expected. The installers are great! Mike and his team do an outstanding job. All our flooring in our home was done by Dixie Flooring — when we built the house and through all renovations. Thanks, Dixie Flooring!
Dixie Flooring Inc Show Room
MEET THE TEAM!
A Sample of their work
Novella, Fitzgerald Oak installation by Dixie Flooring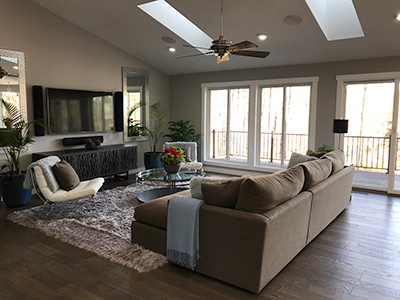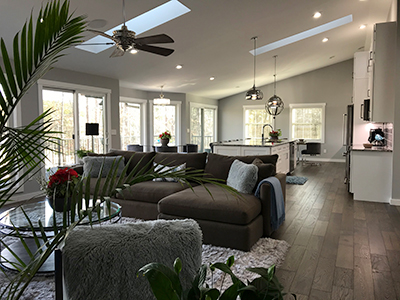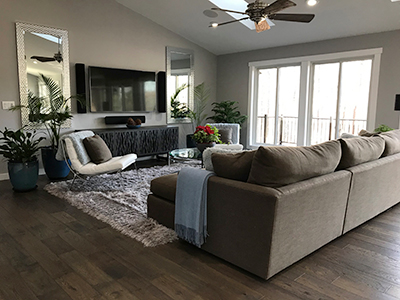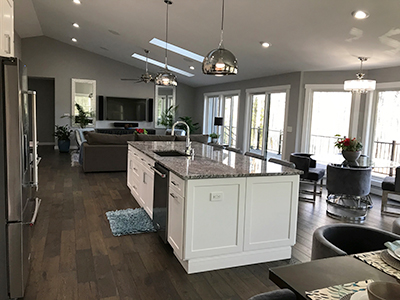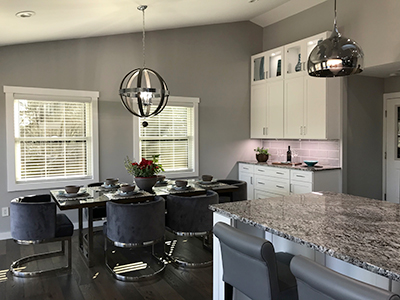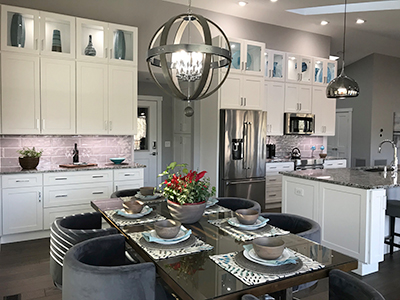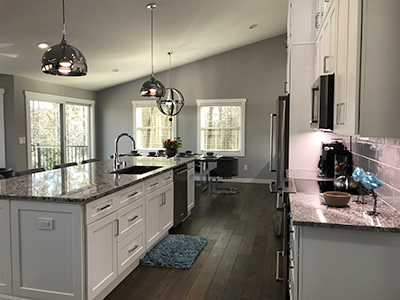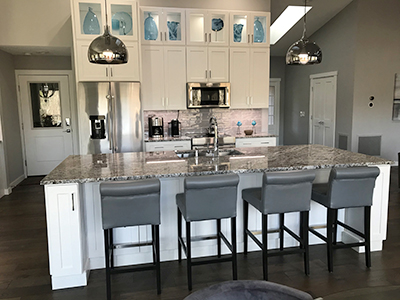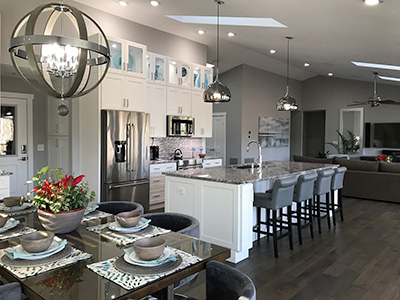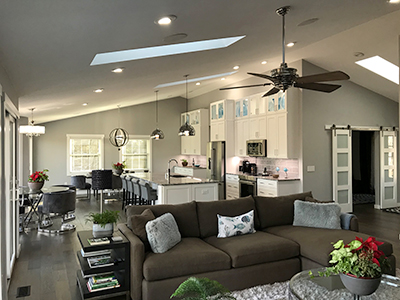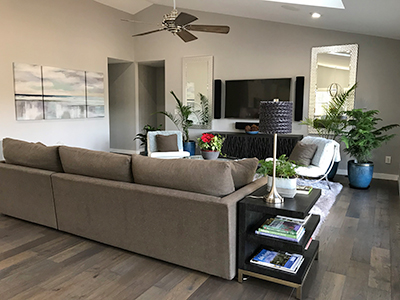 Organic Engineered 567, Oolong Hickory installation by Dixie Flooring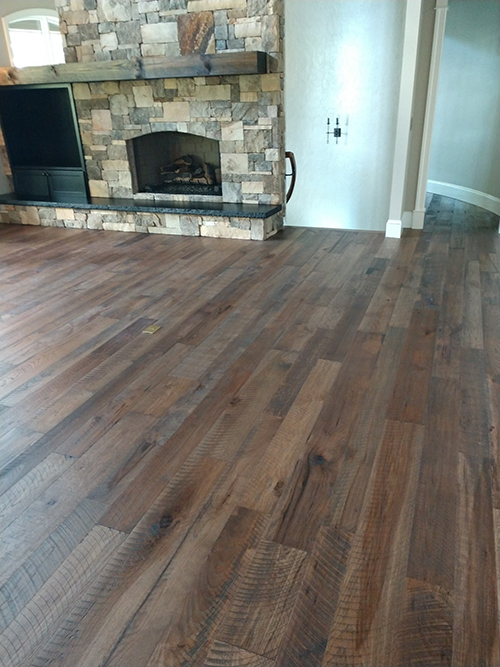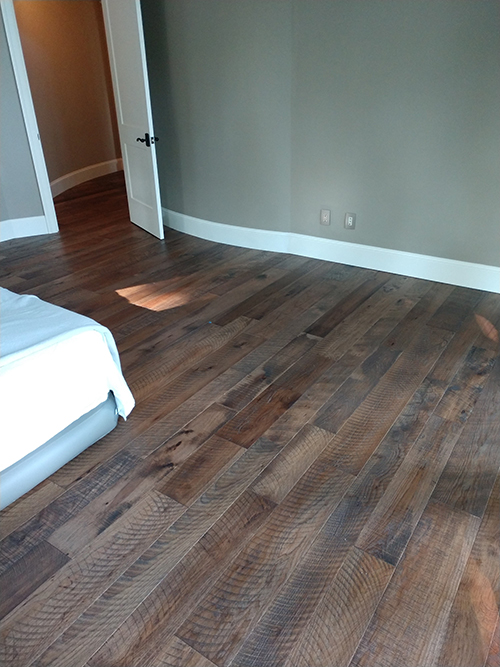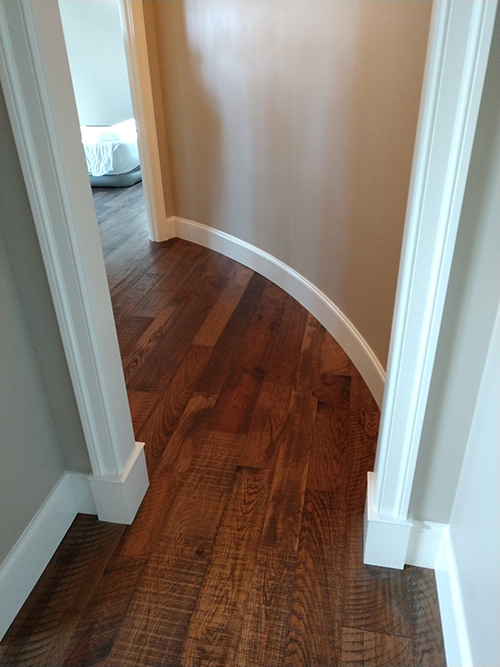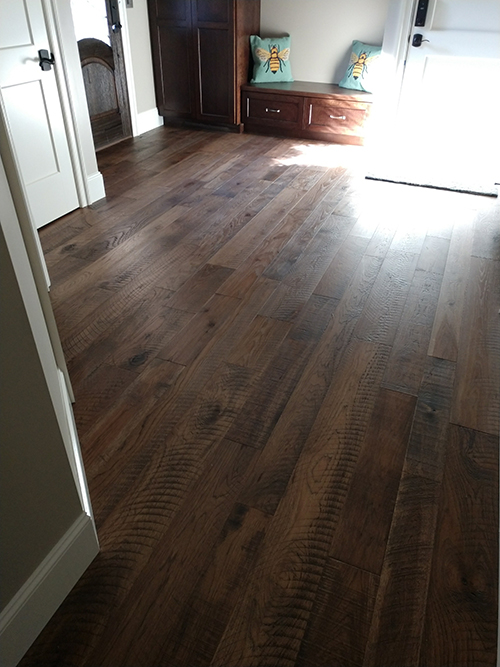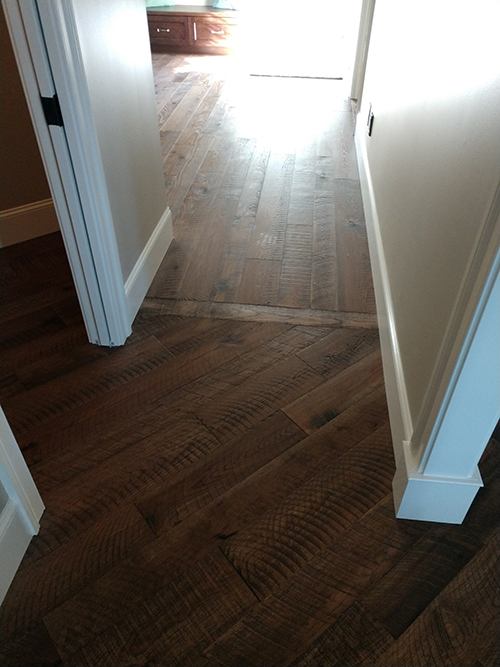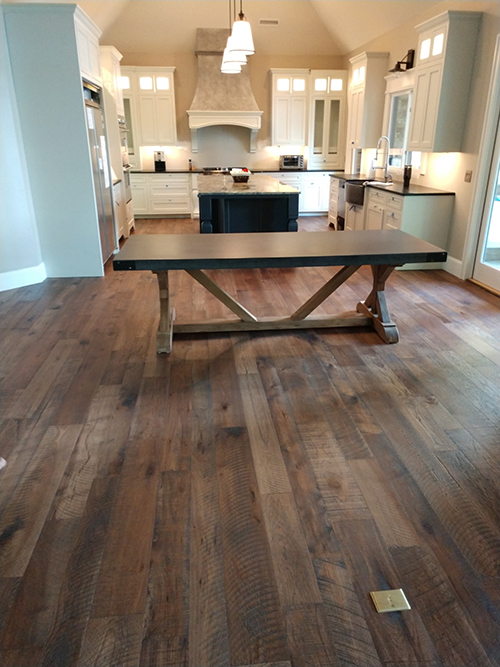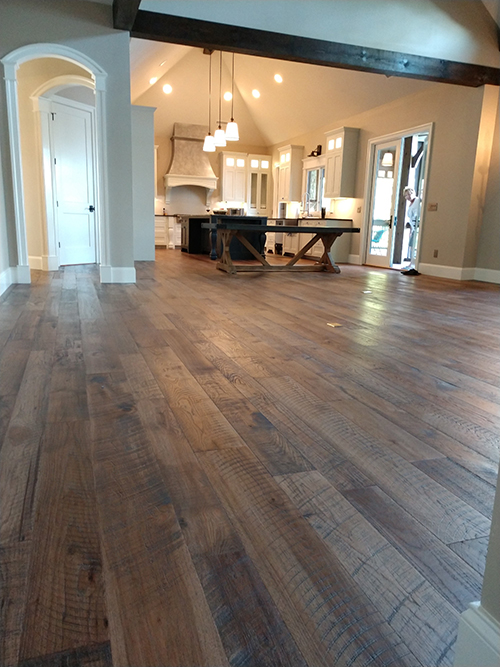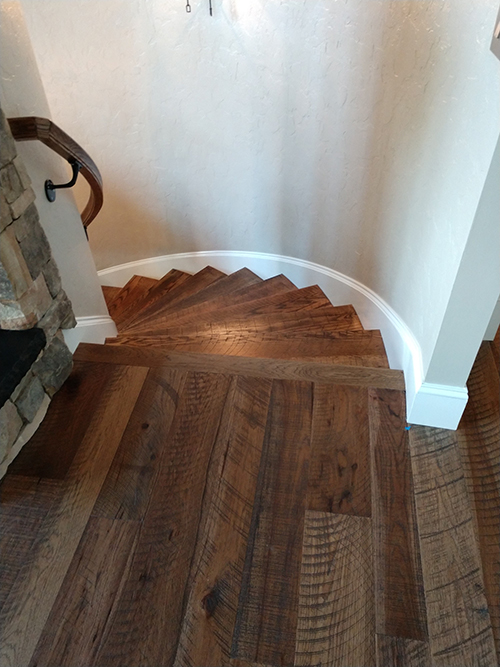 Not in Seneca, South Carolina?
Click here to locate an authorized Hallmark Floors' dealer near you.
Are you a dealer and you want to carry Hallmark Floors?
Click here to locate a Hallmark Floors' distributor near you.
Dixie Flooring Inc in Seneca SC| Spotlight Dealer
Source for content | DixieFlooringInc.com