Introducing Barefoot Floors in Mount Pleasant, SC.
Not all hardwood flooring dealers are created equal… some are simply better.
 They have been selected to be a Spotlight Dealer for Hallmark Floors, because of their quality service and knowledge of our products.
Barefoot Floors is a local Hallmark Floors Spotlight Dealer in Mount Pleasant, SC.
767 Coleman Blvd Suite 4B
Mount Pleasant, SC 29464
(p) 843.224.4691
Click through to their Website


FIVE STAR RATING
Why you should choose Barefoot Floors
"Even though the name Barefoot Floors, LLC may be new to Charleston, Glenn von Rosenberg and his team are not new to the industry. Glenn has been selling and managing flooring projects for over 15 years. He has dedicated craftsmen who can install, sand and finish your floors…or buff and coat…or repair existing flooring. Glenn comments, "I have personally had construction work done on my house. Therefore I know the hardships associated with having work done in your house. Barefoot Floors always does its best to minimize any disruptions or interference in your project"." – Barefoot Floors
Locally owned and operated

Are in great standings with their community & distributor


They carry all of Hallmark Floors' products
Don't take our word for it.
Here are third party testimonials you can read for yourself.
Barefoot floors, Glenn, and the whole crew are amazing. The hardwood floors at our Daniel Island residence were flawless. Perfect seems, color is incredible, and the way our home was handled was unmatched. Highly recommend.
Myles E. – Google.com
Barefoot was professional and prompt from start to finish. I would use them again with no hesitation.
Travis D. – Google.com
Barefoot Floors Show Room
Stop by their showroom today and see their full line of Hallmark Floors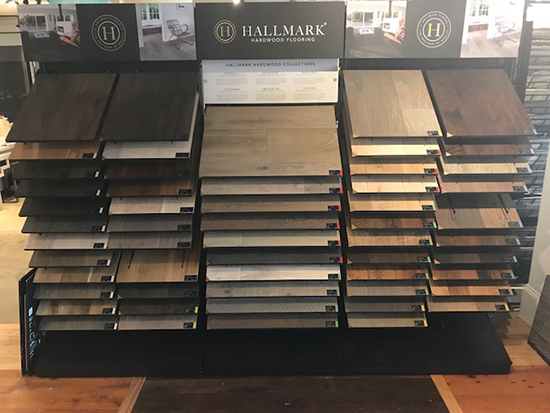 Organic Solid, Moroccan Hickory installation by Barefoot Floors!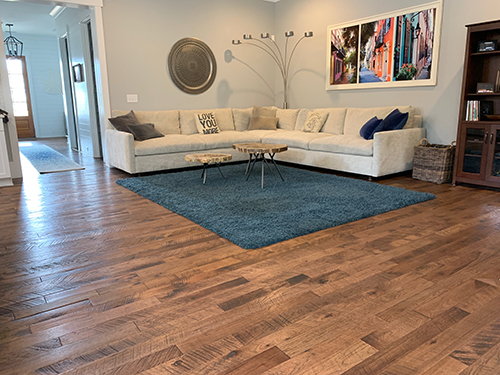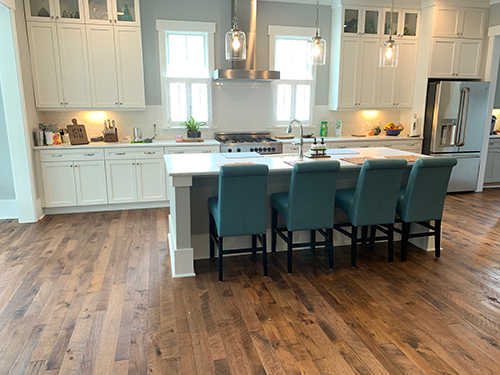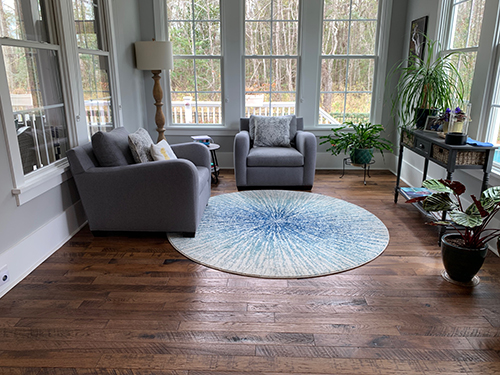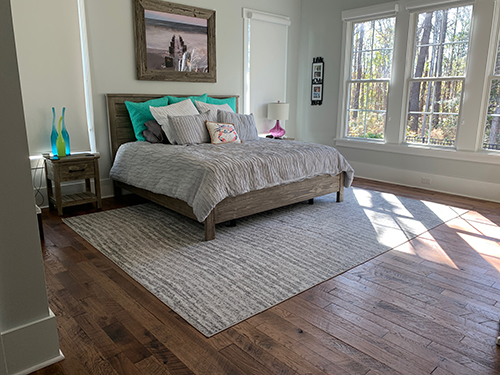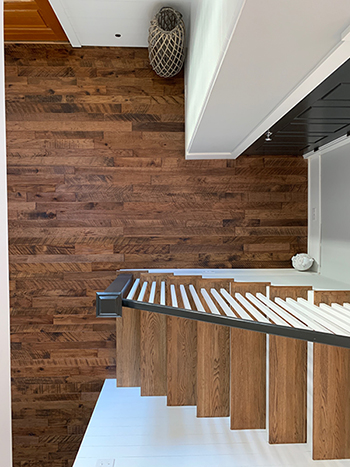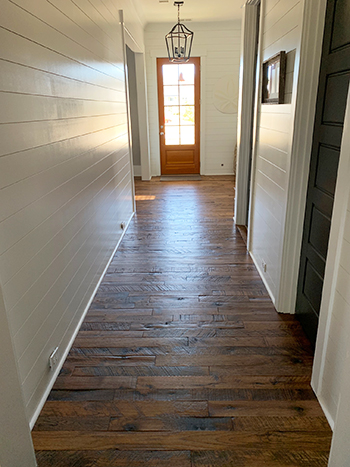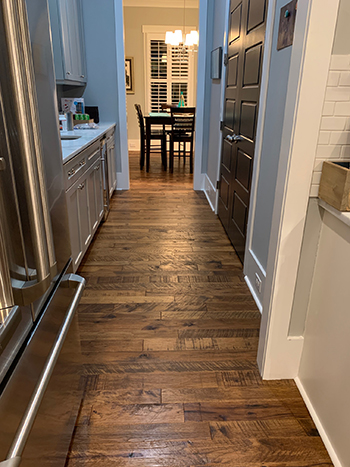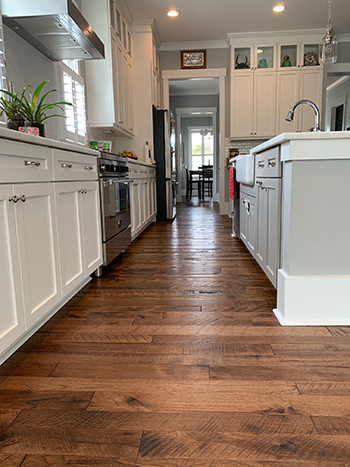 Not in Mount Pleasant, South Carolina?
Click here to locate an authorized Hallmark Floors' dealer near you.
Are you a dealer and you want to carry Hallmark Floors?
Click here to locate a Hallmark Floors' distributor near you.
Barefoot Floors in Mount Pleasant | Spotlight Dealer
Source for content |
BarefootFloorsLLC.com