Spotlight Dealers for Hallmark Floors

Not all hardwood flooring dealers are created equal… some are simply better.
Introducing Rexx Rug in Chicago, IL. They have been selected to be a Spotlight Dealer for Hallmark Floors.


Rexx Rug is a local Hallmark Floors Spotlight Dealer in Chicago, IL.
3312 N. Lincoln Avenue
Chicago, IL 60657
(p) 773.281.8800
Website


FIVE STAR RATING

Why you should choose Rexx Rug

"The Schaye family has been operating out of the same Chicago location on Lincoln Avenue for 50 years. We have relationships with suppliers, customers and employees that go back decades. If it has been some time since you last visited us, very likely you will still see the same faces. We take the long view, meaning: we want to make you happy today so that you will come back to us the next time." – Rexx Rug
Family Owned & Operated

Are in excellent standings with their distributor & Community

They carry all of Hallmark Floors' products
Don't take our word for it.
Here are third party testimonials you can read for yourself.
This place does a lot more than sell rugs and carpets. It also sells ceramic tile, hardwood floors, vinyl etc… It is a full service floor covering store that will provide expert installation and has been around for 35 yrs.
Customer – Yelp.com
Great service, great location and great selection – we highly recommend Rexx Rugg for anyone looking for a great flooring solution.
Andrew G. – Facebook.com
Rexx Rug Show Room
Stop by Rexx Rug's Showroom today, and view the complete line of Hallmark Floors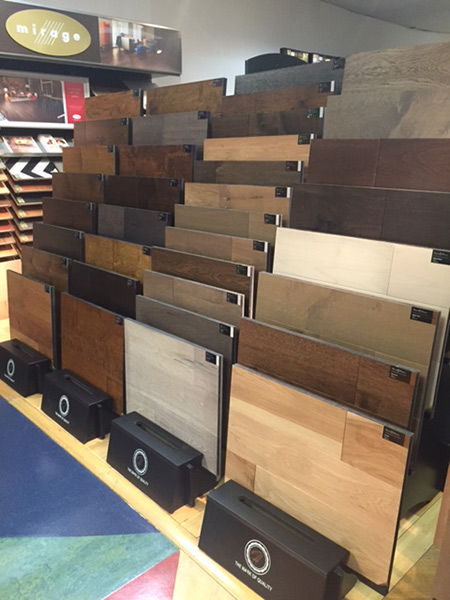 A sample of their work
installation work completed by Rexx Rug in Chicago, Chaparral: Sagebrush, they do beautiful work.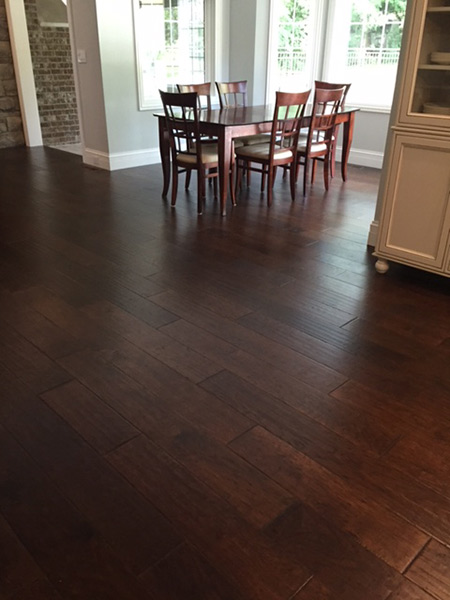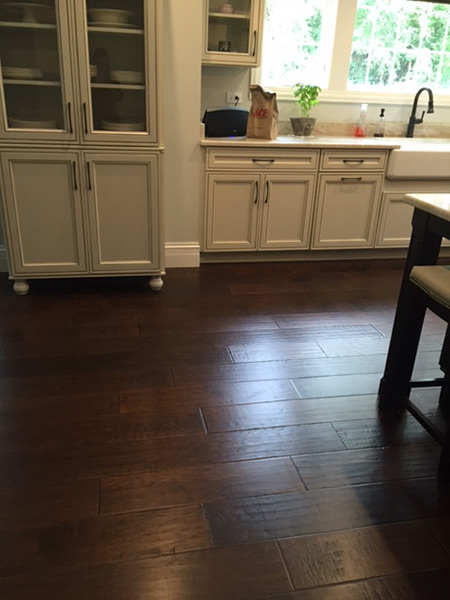 Not in Chicago, Illinois?
Click here to locate an authorized Hallmark Floors' dealer near you.
Are you a dealer and you want to carry Hallmark Floors?
Click here to locate a Hallmark Floors' distributor near you.
Rexx Rug in Chicago IL | Spotlight Dealer
Source for content | RexxRug.com