Spotlight Dealers for Hallmark Floors

Not all hardwood flooring dealers are created equal… some are simply better.
Introducing International Wood Floors in Sarasota. They have been selected to be a Spotlight Dealer for Hallmark Floors.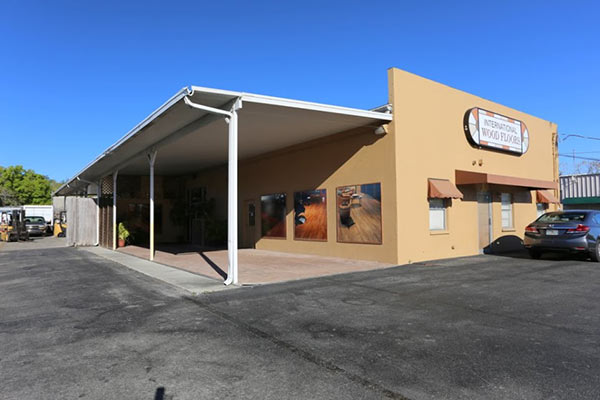 International Wood Floors is a local Hallmark Floors Spotlight Dealer in Sarasota, FL.
8260 Vico Court Unit A
Sarasota, FL 34240
(p) 941-366-4161
Website


FIVE STAR RATING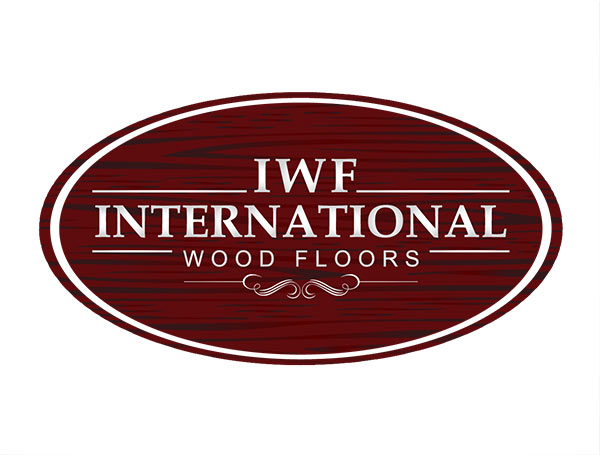 Meet International Wood Floors of Sarasota
International Wood Floors surpasses Hallmark Floors' standards and requirements. They are in good standings with both their community and within the flooring industry. International Wood Floors has proven to be highly knowledgeable of Hallmark Floors products and these are just a few of the reasons why we strongly recommend them as a dealer.
Why you should choose International Wood Floors

Founded in 1987, International Wood Floors has garnered a reputation over the years in the Sarasota and Bradenton areas. They're known as the leaders in the wood flooring industry for their knowledge about their products, their quality installation work, and their professional service. They are here to help you love the floors in your home. They offer free measures and proposals for anyone looking for new floors or a repair. They also let clients take as many samples as they like home with them until they choose what floor fits them best.
"We love hallmark because of their vast selection of floors, The wonderful quality of their floors, and not to mention the great prices!"
They have been in business for 25+ years

They offer FREE measures


They are in great standings with their distributor and community

They carry all of Hallmark Floors' products
Don't take our word for it.
Here are third party testimonials you can read for yourself.
International has the best selection of wood floors in Sarasota (and I've been to a lot of places!). Tony was a pleasure to work with.

Mike M. – Google.com
Fantastic company. Highly recommended
Customer – Google.com
More reviews on Google.com
International Wood Floors Show Room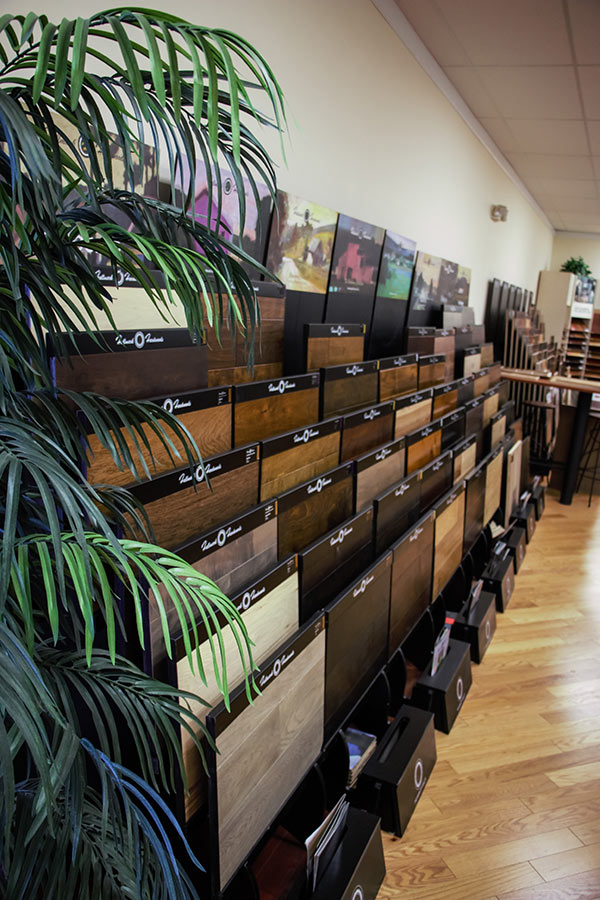 A sample of their work
Installed by International Wood Floors, Inc., a distinguished Hallmark Floors Spotlight Dealer, this home is completed with design, quality and function in mind. Murray Homes, Inc. in Sarasota, Flbuilt this home and is also credited for the photography.

Not in Sarasota, Florida?
Click here to locate an authorized Hallmark Floors' dealer near you.
Are you a dealer and you want to carry Hallmark Floors?
Click here to locate a Hallmark Floors' distributor near you.
International Wood Floors in Sarasota | Spotlight Dealer
Source for content | InternationalWoodFloorssrq.com