Shepherd's Field Children's Orphanage

Shepherd's Field Children's Orphanage | Social Responsibility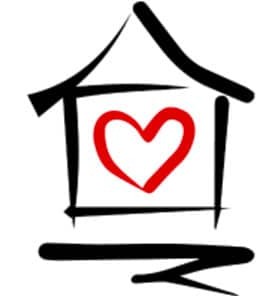 Hallmark Floors donates 100% of all molding/transition profits to special needs orphans of Shepherd's Field.
All of Hallmark Floors' profits from our molding/transition program supports the orphanage for special needs children at the Shepherd's Field – Children's Village, Langfang, China (www.chinaorphans.org). Many children have come to Shepherd's Field with life-threatening medical conditions that have been surgically corrected and the child later placed with a loving family through adoption.
"We are grateful to be able to give to Shepherd's Field Children's Village. The children are beautiful and they need both our financial and emotional support to overcome the obstacles in their young lives. We have family members who go back every year to volunteer their time. It is such a good cause and so worthy of our support."
The children cared for at Shepherd's Field have both physical and/or cognitive disabilities and reside in group homes with live-in foster parents, as opposed to dormitories. With these living arrangements, these children receive a lot of one-on-one personal interaction from the entire staff.
Shepherd's Field has broken ground on its long-awaited vocational center, which will be vital for children who are not adopted by the time they are fifteen. The goal of this vocational center is to provide these older children with job skills, giving them the opportunity to become self-sufficient by earning an income and preserving their dignity.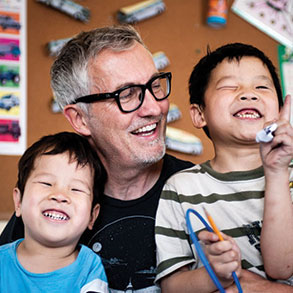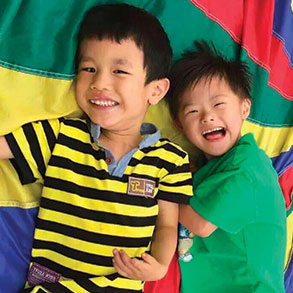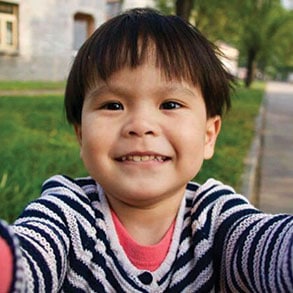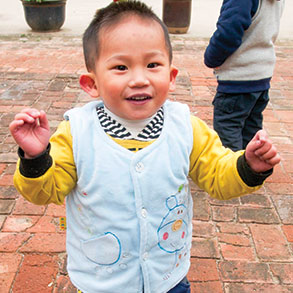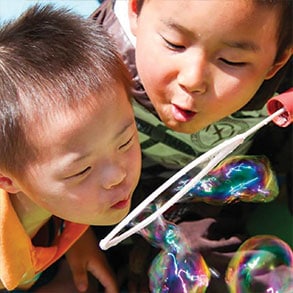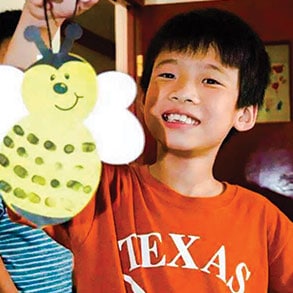 Please join Hallmark Floors in supporting this worthy cause.
Since their founding, they have:
Cared for more than 4,000 orphaned children.
Provided more than 3,000 surgeries and medical procedures.
Helped more than 900 children find forever families of their own.
"Although we have helped hundreds of orphans find families, we have many wonderful children who still need forever families of their own. Who knows, maybe your family is one of them." – Shepherd's Field
Shepherd's Field – Children's Village, Langfang, China www.chinaorphans.org
Shepherd's Field Children's Orphanage | Hallmark Floors Social Responsibility