Hallmark Floors is pleased to announce a new marketing partnership with the Starnet® Commercial Flooring Cooperative effective January 1, 2019. As a Starnet Vendor Partner, Hallmark will market its commercial flooring offerings to Starnet® Members across North America.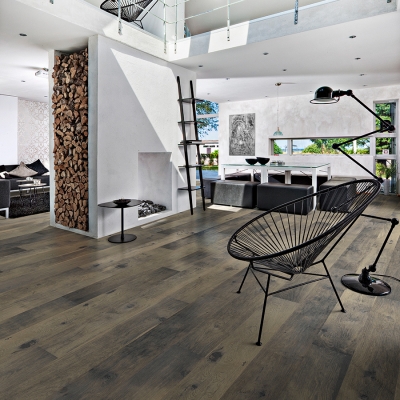 Hallmark Floors is launching exciting new products that will enhance their  portfolio, including, NEW to the industry – "through color" hardwood flooring along with a PVC FREE plank collection delivering the highest rated heat stability available.
For over a decade Hallmark has been supplying hardwood and vinyl floor coverings for both commercial and residential applications across the nation. With Hallmarks National network of distributors, they are currently well poised to service and support the immediate needs of Starnet® Members.
About Starnet® Worldwide Commercial Flooring


Starnet® Worldwide Commercial Flooring Partnership is the world's largest network of full-service independent flooring contractors, representing an elite group of the highest quality flooring manufacturers. With 181 independent contractors doing business in more than 325 locations throughout US and Canada, they are committed to serving the industry with the highest standards of excellence. Through collective strength, integrity, shared best practices and advocacy of training, Starnet® Members and Starnet® Preferred Vendor Partners, help deliver successful project outcomes with complete customer satisfaction. The membership's strength in numbers with 1000 plus sales associates contributing over three billion dollars in revenue annually to the flooring industry. For more information, visit www.starnetflooring.com.
Hallmark Floors Joins Starnet® Commercial Flooring Network | 2019