Syd and Shea McGee from Studio-McGee.com were tasked with preparing this home in Vineyard, Utah for the Parade of Homes and only had ten weeks to put it all together! They decided that Hallmark's Alta Vista Malibu was the perfect flooring for them.
This is what Shea had to say about why she chose to use Hallmark Floors:
"We love Hallmark Flooring. …Alta Vista Malibu has nice wide planks and just the perfect amount of distressing and really good tones. We were trying to select something that wasn't too dark or too light for the parade home. I just had a vision of something that was the perfect in-between color that still felt warm. One thing that I love about this line by Hallmark is that it is a cost effective option for how high end of a floor it looks. It is an engineered floor so you get a nice top layer of wood butt it is a better price point than a true hardwood and it is a lot higher end than going with a faux flooring."
Take a look at Syd and Shea McGee's Blog! They made an awesome two part series detailing their adventures in designing and preparing the Parade home.  They even made a great in-depth video that we are sharing below. There is so much love and time that goes into each parade home, and we're really happy that they took the time to record their thoughts and show us the gerat work they've done!
Choosing the right floor for your home is no easy feat. There are so many colors to choose from and each type of hardwood develops its own character over time. Be sure to talk to your local Hallmark dealer when picking out your floors to find one which hardwood is right for you.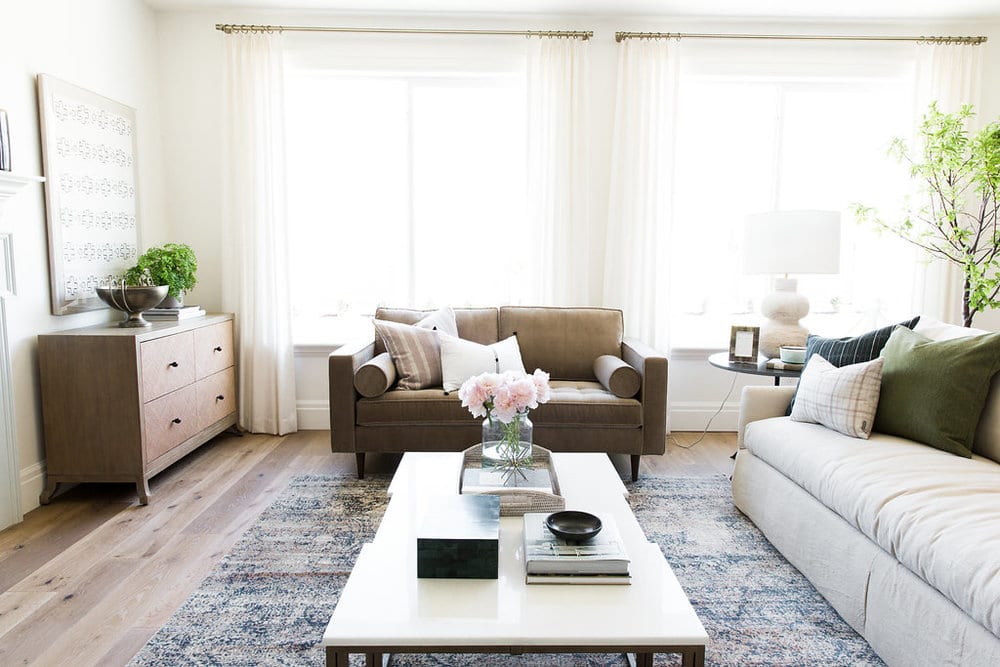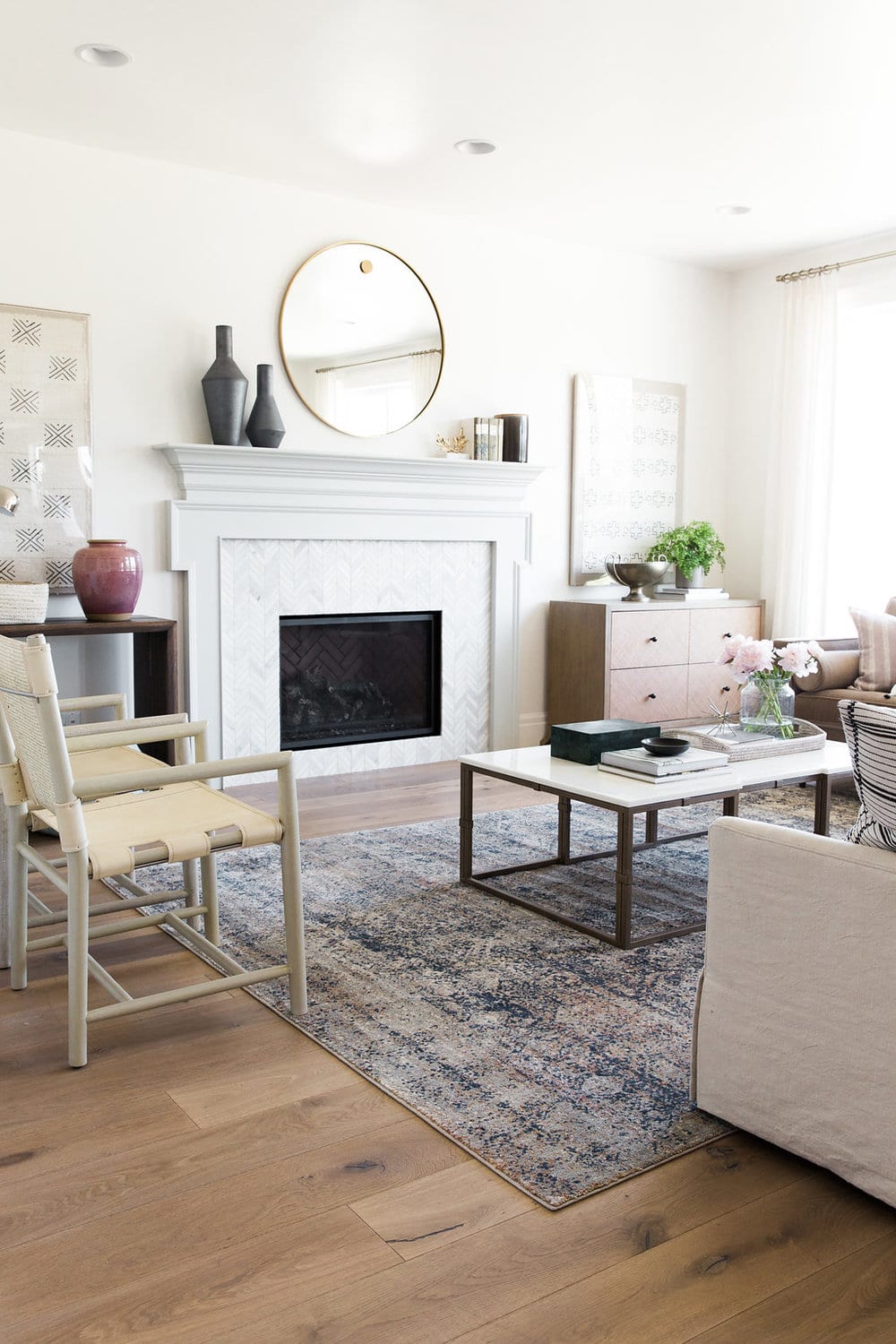 We design beautiful, fashionable floors for any life style.
Visit your local dealer to see for yourself why our floors are Simply Better.
Locate a local dealer, Hallmark Floors' Dealers.
Follow us on Facebook, Instagram and Google+.
Save
Save
Save