Stunning installation photos by Sulca's Carpets—customers love seeing real installations when it comes to selecting their new flooring and we don't blame them. Sulca's Carpets is a Hallmark Floors' Spotlight Dealer located in Elk Grove, California. Floors in the photos are Gaucho from our Monterey Collection.
"I could not asked for an easier and more professional job. Raphael and his team do a great job. I would recommend them to anyone. Whenever you make that kind of an investment in your home you pray for the type of service that we received." David M. – Google.com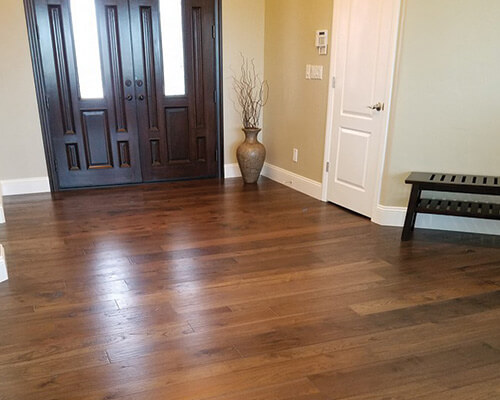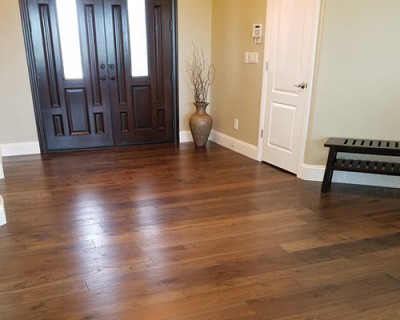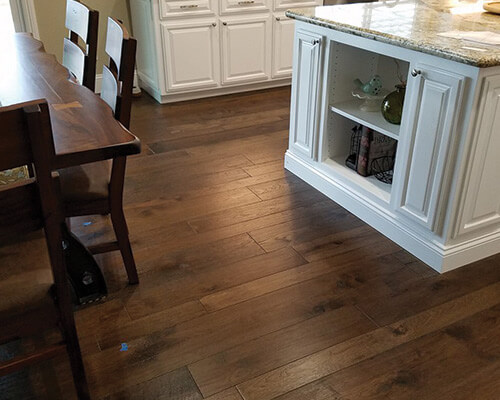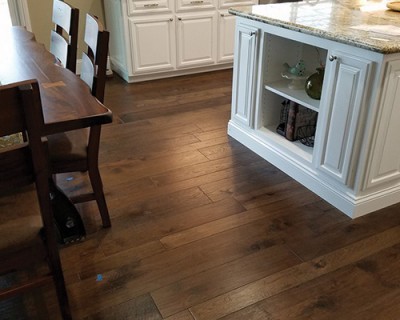 Your new floors are a big investment and we want you to get the best care possible when purchasing and installing your Hallmark Floors product. To this end and to better assist our customers, we developed a National Spotlight Dealer directory. Spotlight Dealers carry all of our products and possess the ability to deliver the high-quality service and expertise that you deserve.
Sulca's Carpets has an A+ rating with the BBB, carry all of the Hallmark Floors' products, are in good standing with their distributor and even offer free estimates. These are just a few of the reasons why we strongly recommend them as a dealer.

"Sulca's Carpets specializes in all your flooring and remodel needs! We have the best prices since we are family owned and operated there is no middle man or price changes from visit to visit like other stores. We have small crews and each crew specializes in there own trade. From carpet, natural stone, laminate, resilient sheet goods, counter tops, baseboards, and tile. 80% of our business comes from referrals, and we take pride in that. All we ask for is an opportunity to help transform your home into your dream home. Bring in any big box store estimate and we'll meet or beat it, and majority of the time we can beat it. And we'll pay for your estimate that the big box stores charged you." – Sulca's Carpets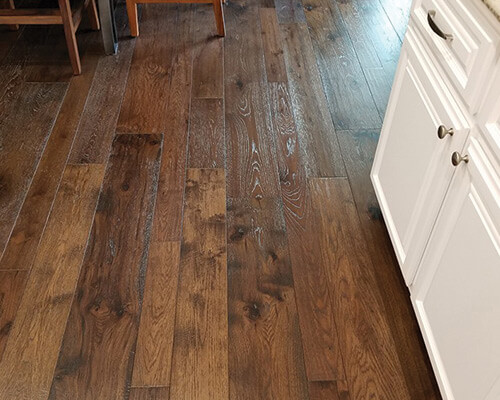 If you do not live in the Elk Grove, CA area click here to locate a Spotlight Dealer near you.