Spotlight Dealers for Hallmark Floors

Not all hardwood flooring dealers are created equal… some are simply better.
Introducing Urban Restoration in Lake Forest, formerly known as OC Urban Design. They have been selected to be a Spotlight Dealer for Hallmark Floors.

Urban Restoration is a local Hallmark Floors Spotlight Dealer in Lake Forest, CA.
25312 Jeronimo Road
Lake Forest, CA 92630
(p) 949-586-1888
Click through to their Website

"At OC Urban Design (Urban Restoration), we specialize in a working showroom. From start to finish, touch as many of the products that will be installed into your home before they are fixtures of the home.
Established in 2015. The Doors opened in 2012, but changed the image and product lines in 2015. With a back round in construction/ design over the past 15 years, decided to put together all resources of products and people to make a personal experience to buying products that fit the homes built-in needs." – OC Urban Design – Now Urban Restoration
Are in good standings with their distributor & community


They carry all of Hallmark Floors' products
Don't take our word for it.
Here are third party testimonials you can read for yourself.
I went in hoping to get some design ideas and help. These guys have great prices and a huge selection of flooring, kitchen and bath options. I can't recommend these guys enough. Small store with huge selection and PERSONAL attention. Call – make an appointment and get your project going in the right direction.
Ryan C. – Yelp.com – Urban Restoration
You have to go to OC Urban Design's Showroom! The showroom is elegant and very well organized. I have known Joey for over 10 years and he is passionate about his trade and about bringing his customers dreams into reality. If you have a specific idea of how you would like your remodel or new design of your home, OC Urban Design is the place for you. You will be satisfied and your dream will become a reality!
Valentia M – Google.com Urban Restoration
Urban Restoration Show Room
Stop by OC Urban Design today and check out the entire line of Hallmark Floors!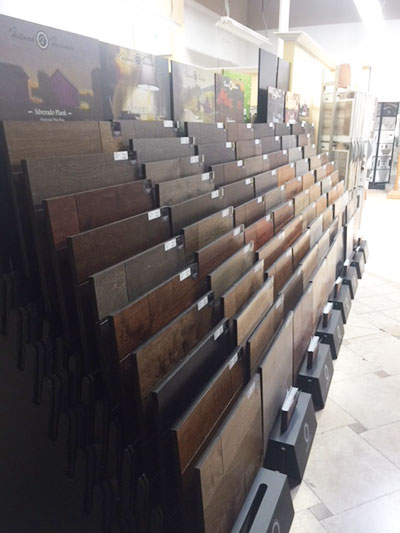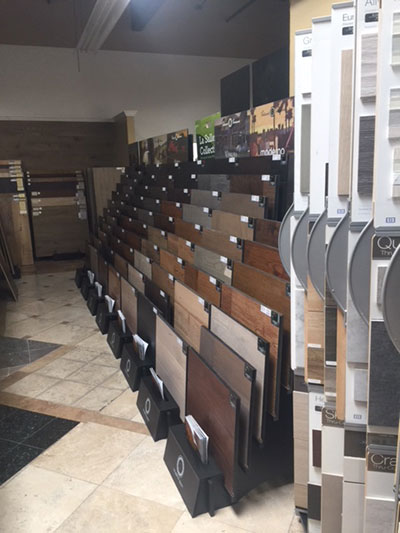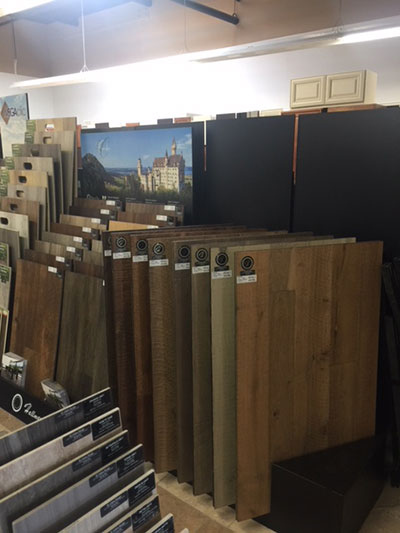 A sample of their work.
Coming Soon …
Not in Lake Forest, California?
Click here to locate an authorized Hallmark Floors' dealer near you.
Are you a dealer and you want to carry Hallmark Floors?
Click here to locate a Hallmark Floors' distributor near you.
Source for content | OCUrbanDesign.com