Silverado Collection
Engineered Hardwood Flooring
TRULY TRADITIONAL
Silverado engineered hardwood collection has warm, rich stains combined with the tight graining of Birch to add an exclusive distinction. The wide (6") planks are softly sculpted by hand with our 2.5mm rotary-cut style, and crafted with a pillowed edge in order to provide a timeless, old-world and polished look.
The satin Truemark® finish provides durability to these attractive and traditional floors.
BENEFITS FOR SILVERADO ENGINEERED HARDWOOD COLLECTION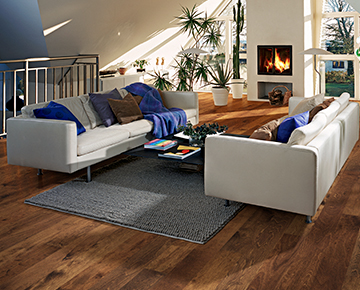 • TrueMark® – 9 Coats of hardwearing Aluminum Oxide
• 100% Renewable w/ Warranty intact
• VOC Free Maintenance products
• Lifetime Finish Warranty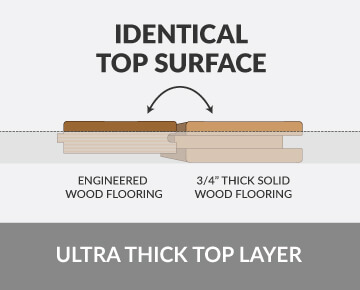 DURABLE SURFACE LAYER
• MG2 – 2 Guaranteed sanding's
• Highest possible stability
• Guaranteed Third Party Certification
• Truecore® (Engineered) – Uses certified material
• Green Certification
• Lifetime Structural Guarantee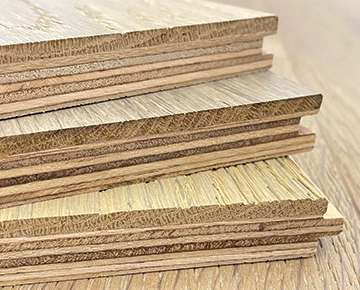 ENGINEERED WOOD STRUCTURE
• Greater dimensional stability than solid hardwood
• Healthy indoor air quality
BEFORE BUYING AND INSTALLING SILVERADO FLOORS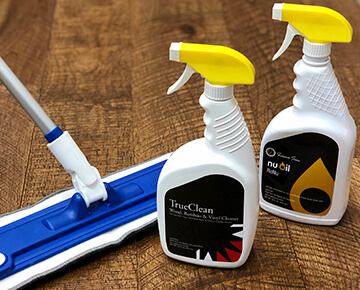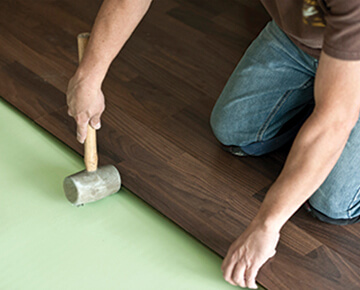 INSTALLATION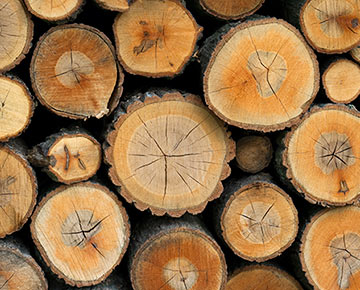 WOOD CHARACTERISTICS
Wood is a natural product and it will vary from texture, graining, knots, imperfections, and character. Since this is a natural aspect of wood, it will create significant variation from plank to plank. Learn more here.