Photo Portfolio & Installation Gallery
Photo Portfolio – "Imagine all the possibilities with Hallmark Floors and discover why our floors are simply better."
They say, "A picture says a thousands words", see what they mean and sort through our products.  A BIG THANK YOU to everyone who has contributed to the installation gallery. There are quite a few beautiful homes and creative designs to look through.  Discover more creative ideas on Houzz and Pinterest.
Product Thumbnail Photo Portfolio
Click here to sort by color, species, textures and more.
Hallmark's Photo Portfolio of thumbnail images includes specifications on all of Hallmark Floors' hardwood and Luxury Vinyl collections. Sort quickly through different colors, species, textures and more on the product photo portfolio.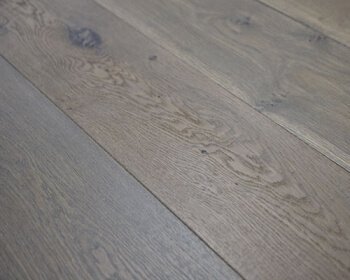 Installation Photo Portfolio
See all our installations photos, click here.
Installation projects were sent in by homeowners, retailers, designers & architects from all over the United States, with testimonials. Have any questions, please contact us or your local Authorized Hallmark Floors dealer.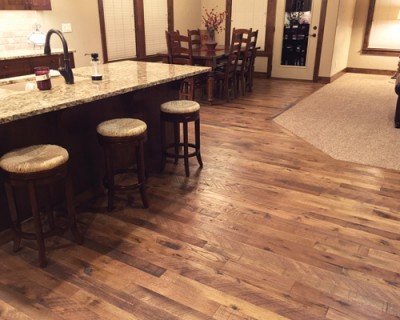 Share Your Photos
We are always in need for more residential and commercial images for our Photo Portfolio. Help the next Hallmark Floors' customer by sharing your photos with us and we will give you a e-gift card.  It's a small thank you for helping us to help others with their decision to choose our floors.
Share your photos with Hallmark Floors, visit our Share Your Photos page and fill out the form.
Bench DIY Project
A fun use of Hallmark Floors' organic flooring scraps.
What are Spotlight dealers?
Discover who is a Spotlight Dealer near you and learn why they are simply better, click here.