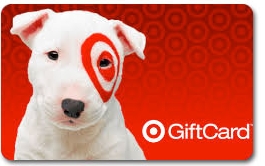 E-GIFT CARD PROMOTION
Share your photos of your project with Hallmark Floors
and receive a
FREE E-GIFT CARD to Target®.
MULTI-FAMILY HOMES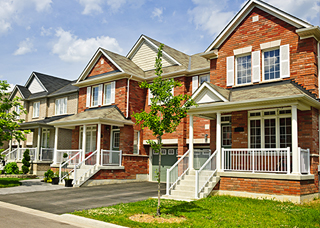 RETAIL & OFFICES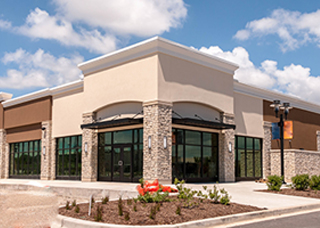 SCHOOLS & MEDICAL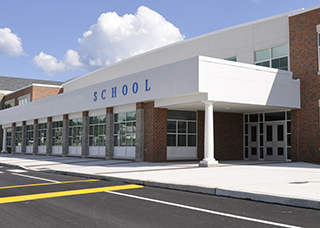 HOSPITALITY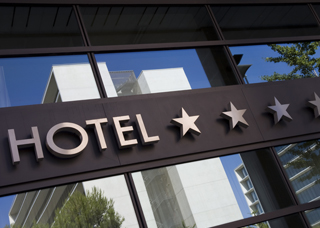 HALLMARK LUXURY VINYL TEAR SHEETS
To download click on the links below.
Hallmark Luxury Vinyl Commercial
For years, architects and designers have wanted a simple, reliable way to specify Luxury Vinyl for their projects. In such a short period of time, Hallmark Floors has provided such a program and has grown into one of the premium luxury vinyl flooring companies creating an extraordinary portfolio of luxury vinyl decors. We pride ourselves on over servicing the architect and designer with the tools necessary for carrying out a specification. Hallmark Floors has grown so quickly in the luxury vinyl segment due to listening to our clients and giving them what they want, manufacturing high quality products that perform, and innovative designs while taking into consideration the environment and manufacturing truly green products.
Hallmark Floors offers a wide variety of product for nearly every commercial application beginning with Lighter/Moderate Commercial projects in hotels, conference rooms, small offices, boutiques and classrooms. You can recommend heavier commercial applications in busy corridors, department stores, lobbies, schools, open office floor plans, multi purpose halls, institutional, healthcare/hospital and hospitality knowing that it will last for years. What's more is Hallmark's Heavy Commercial Surface Guardian Pro UV Cured Ceramic Finish with Nanocontrol acts as a barrier against scuff marks, stains and fine scratches that can ruin a traditional floor. Lastly, Hallmark's proprietary Nanocontrol Technology has incorporated Titanium Oxide into the UV Cured Ceramic Finish acting as an antibacterial layer on the surface of the floor. When foreign substances come into contact with the surface containing Nanocontrol, they are instantly killed providing a sanitary surface to live on.
As well as durability and style, Hallmark Flooring requires only minimal cleaning using simple techniques and environmentally friendly materials. Regular maintenance of your Hallmark Floor will allow the floor to perform as it should and extend the life and performance of the floor in the application it was installed.
Hallmark manufacturers environmentally preferable products that have reduced the impact on one's health and the environment. All of Hallmark's Luxury Vinyl Products have been environmentally certified through Floorscore and contribute to LEED Credits for a Green Build Project.
Hallmark not only manufacturers environmentally friendly product, but all of our factories are ISO 14001 Certified Environmental Management System. ISO 14001 provides practical tools for companies looking to identify and control their environmental impact and constantly improve their environmental management system. Two important factors that ISO 14001 contribute to are reducing the cost of waste management and saving in consumption of energy and materials.
Hallmark Floors invests in innovative product design and manufacturing processing which brings architects and designers the opportunity to create their own floor, with their own specification for their own project.
Ensure your project/specification is protected by filling out the online Project Specification Form and filing it with Hallmark Floors. Your specification is safe with us and we will follow up and ensure that all parties involved get all the collateral material necessary for seeing the project through to the end.
El Dorado Commercial Luxury Vinyl Roomscenes
[portfolio_slideshow id=1277]
El Dorado Commercial Luxury Vinyl Thumbnails
[portfolio_slideshow id=1249]
Town & Country Commercial Luxury Vinyl Roomscenes
[portfolio_slideshow id=644]
Town & Country Commercial Luxury Vinyl Thumbnails
[portfolio_slideshow id=694]
San Simeon Commercial Luxury Vinyl Roomscenes
[portfolio_slideshow id=1498]
San Simeon Commercial Luxury Vinyl Thumbnails
[portfolio_slideshow id=1487]
Commercial Luxury Vinyl by Hallmark Floors has three luxury vinyl floors to offer, with 3 new luxury vinyls coming soon. (June 2014) Must see for yourself!
Simply Beautiful
Simply Better
Simply Hallmark

Save