We received some wonderful photos and kind words from, not only a customer, but an employee of Carpets Unlimited, who enjoys Hallmark Floors so much, that she elected to installed our Luxury Vinyl line of Town & Country in her own home:
Here are my photos of the Town & country color Appalachian birch. I love the richness of the color which goes with my Decor Beautifully. I love my Hallmark LVT floors. we have a Dog, and this helps tremendously in regards to the water bowl issue and it is so easy to clean up all the hair. I recommend this flooring all the time to Friends, Family & Customers as I work in a flooring Company.

– Barbara J. Carpets Unlimited, Santa Maria, CA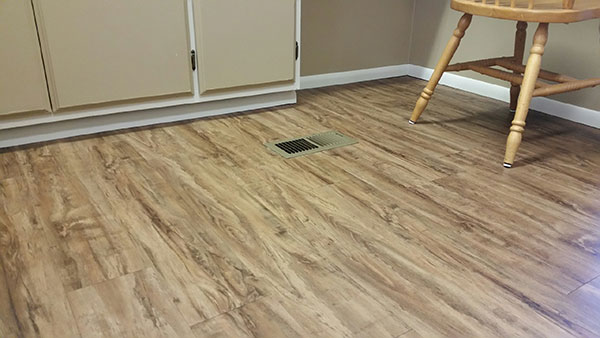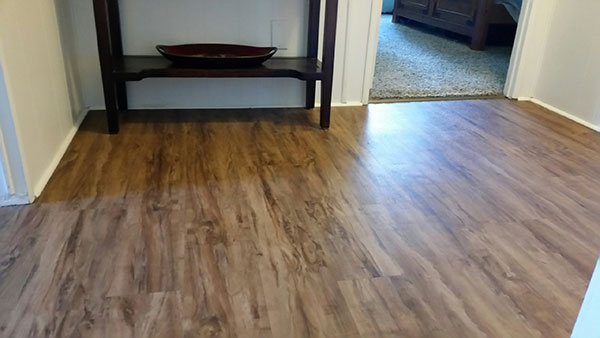 At Hallmark Floors we are certainly known for our beautifully designed Hardwood Floor Collections, but we also carry versatile and stylish lines of Luxury Vinyl. Click here to learn more about Hallmark Floors Luxury Vinyl lines, which includes 6 different collections and cumulatively over 65 different colors.